Agrochemical Thiocyclam Hydrogen Oxalate 50%SP 90%TC 31895-22-4
Product Description
#detail_decorate_root .magic-0{border-bottom-width:2px;border-bottom-style:solid;border-bottom-color:#53647a;background-color:#c5ccde;margin-left:0;margin-right:0;padding-left:8px;padding-right:8px;color:#53647a;font-family:Roboto;font-size:24px;padding-top:8px;padding-bottom:4px}#detail_decorate_root .magic-1{width:750px}#detail_decorate_root .magic-2{overflow:hidden;width:373px;height:321.7250673854448px;margin-top:0;margin-bottom:0;margin-left:0;margin-right:0}#detail_decorate_root .magic-3{margin-top:0;margin-left:0;width:373px;height:373px}#detail_decorate_root .magic-4{overflow:hidden;width:373px;height:321.7250673854448px;margin-top:0;margin-bottom:0;margin-left:4px;margin-right:0}#detail_decorate_root .magic-5{margin-top:0;margin-left:-2.01078167115903px;width:386px;height:289px}#detail_decorate_root .magic-6{width:750px;border-collapse:collapse}#detail_decorate_root .magic-7{padding:5px 10px;overflow:hidden;width:165px;box-sizing:content-box}#detail_decorate_root .magic-8{padding:5px 10px;overflow:hidden;width:537px;box-sizing:content-box}#detail_decorate_root .magic-9{overflow:hidden;width:750px;height:562.5px;margin-top:0;margin-bottom:0;margin-left:0;margin-right:0}#detail_decorate_root .magic-10{margin-top:0;margin-left:0;width:750px;height:562.5px}#detail_decorate_root .magic-11{vertical-align:top}#detail_decorate_root .magic-12{vertical-align:top;display:block;padding-right:4px;box-sizing:border-box;padding-left:4px}#detail_decorate_root .magic-13{vertical-align:top;padding-bottom:4px;box-sizing:border-box;padding-top:4px}#detail_decorate_root .magic-14{padding:0;margin:0;white-space:pre-wrap;font-size:14px}#detail_decorate_root .magic-15{margin:0;padding:0}#detail_decorate_root .magic-16{padding:5px 10px;overflow:hidden;width:164px;box-sizing:content-box}#detail_decorate_root .magic-17{padding:5px 10px;overflow:hidden;width:163px;box-sizing:content-box}#detail_decorate_root .magic-18{margin-top:0;margin-left:-91.49056603773586px;width:542px;height:289px}#detail_decorate_root .magic-19{margin-top:0;margin-left:-4.02156334231806px;width:386px;height:289px}#detail_decorate_root .magic-20{overflow:hidden;width:750px;height:161.25px;margin-top:0;margin-bottom:0;margin-left:0;margin-right:0}#detail_decorate_root .magic-21{margin-top:0;margin-left:0;width:750px;height:161.25px}#detail_decorate_root .magic-22{vertical-align:top;display:inline-block;padding-right:4px;width:50%;box-sizing:border-box;margin-bottom:-4px;padding-left:4px;margin-top:-4px}#detail_decorate_root .magic-23{vertical-align:top;box-sizing:border-box;padding-top:4px}#detail_decorate_root .magic-24{width:371px;height:200px;overflow:hidden}#detail_decorate_root .magic-25{position:relative;left:0;top:-42px;width:371px;height:294.444px}#detail_decorate_root .magic-26{padding:0;margin:0;color:#333;font-size:14px;white-space:pre-wrap}#detail_decorate_root .magic-27{padding:0;font-size:16px;line-height:20px;font-weight:bold;color:#333;margin:0}#detail_decorate_root .magic-28{position:relative;left:0;top:-64px;width:371px;height:278.359px}#detail_decorate_root .magic-29{position:relative;left:0;top:0;width:371px;height:214.809px}#detail_decorate_root .magic-30{position:relative;left:0;top:0;width:378.788px;height:200px}#detail_decorate_root .magic-31{overflow:hidden;width:750px;height:400px;margin-top:0;margin-bottom:0;margin-left:0;margin-right:0}#detail_decorate_root .magic-32{margin-top:0;margin-left:0;width:750px;height:400px}#detail_decorate_root .magic-33{vertical-align:top;display:inline-block;padding-right:4px;width:33.33%;box-sizing:border-box;margin-bottom:-4px;padding-left:4px;margin-top:-4px}#detail_decorate_root .magic-34{width:244.656px;height:234px;overflow:hidden}#detail_decorate_root .magic-35{position:relative;left:0;top:0;width:244.656px;height:244.656px}#detail_decorate_root .magic-36{position:relative;left:0;top:0;width:290.4px;height:257.4px}#detail_decorate_root .magic-37{width:300px;display:flex;flex-direction:column;margin-right:4px;margin-left:0}#detail_decorate_root .magic-38{padding:0;line-height:20px;font-weight:bold;color:#333;margin:0}#detail_decorate_root .magic-39{width:446px}#detail_decorate_root .magic-40{overflow:hidden;width:446px;height:264.4743935309973px;margin-top:0;margin-bottom:0;margin-left:0;margin-right:0}#detail_decorate_root .magic-41{margin-top:-48.08625336927224px;margin-left:0;width:446px;height:334px}#detail_decorate_root .magic-42{margin-top:-68.52291105121294px;margin-left:0;width:446px;height:334px}#detail_decorate_root .magic-43{width:300px;display:flex;flex-direction:column;margin-right:0;margin-left:4px}#detail_decorate_root .magic-44{margin-top:0;margin-left:0;width:446px;height:334px}#detail_decorate_root .magic-45{overflow:hidden;width:750px;height:300px;margin-top:0;margin-bottom:0;margin-left:0;margin-right:0}#detail_decorate_root .magic-46{margin-top:0;margin-left:0;width:750px;height:300px}#detail_decorate_root .magic-47{padding:0;line-height:20px;color:#333;margin:0} Product Description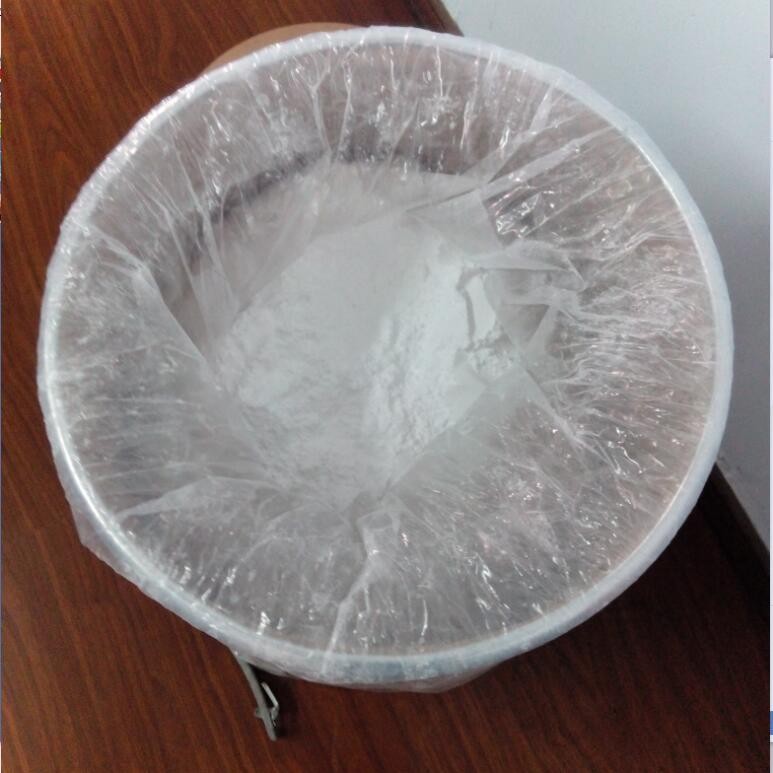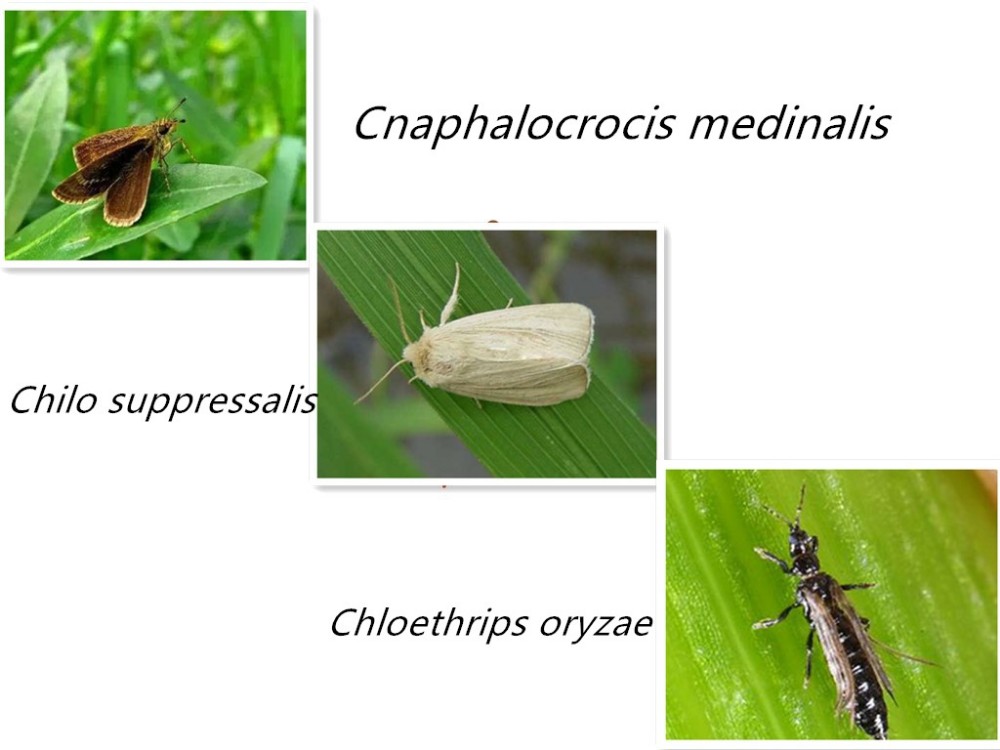 Product Name

CAS NO.

31895-22-4

Appearance

Formulation

95%TC, 90%TC, 50%WP

Mode of Action

Selective insecticide with contact and stomach action. Limited systemic activity, with translocation acropetally.  

Use

Control Lepidoptera and Coleoptera pests persistence of 7 to 14 days, but also can prevent parasitic nematodes, such as rice white tip nematode, for some crops, rust and white ear disease also have some control effect.
Can prevent borer, leaf roller, stem borer, rice thrips, leafhoppers, gall midge, planthoppers, aphids, apple aphid, spider mite apple, pear Star caterpillars, citrus leafminer, vegetable pests.
Application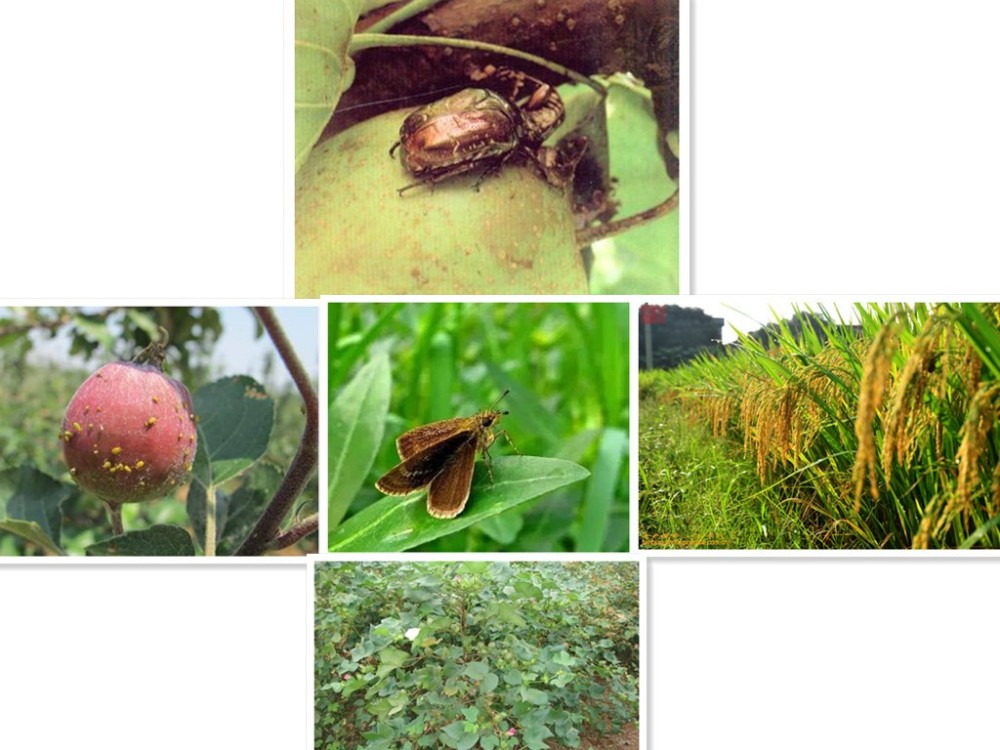 Advantage of Thiocyclam
1.Can raise production.
2.Reduce part of the plant diseases and insect pests.
3.Improve the quality of the crops.
4.No pesticide residues.
ThiocyclamApplications
Prevente and control of lepidoptera and coleoptera pests, and also some Parasitic nematodes such as rice white tip nematodes. It also have some effects on rust and white head.
Control of Insects
Three moth, longitudinal leaf rice moth, 2 moth, rice thrips, leafhoppers, rice gall midge, planthoppers, peach aphid, apple aphid, red spider, pear star caterpillars, citrus, vegetables leaf moth pests.
Application on crop
Rice, cotton,tea,vegetable
| | | | |
| --- | --- | --- | --- |
| Formulation | Crop | Control object | Dosage |
| 50%SP | rice | Cnaphalocrocis medinalis Guenee | 375-750g/ha. |
| 50%SP | rice | Chilo suppressalis | 375-750g/ha. |
| 50%SP | rice | tryporyza incertulas | 375-750g/ha. |
Packing & Delivery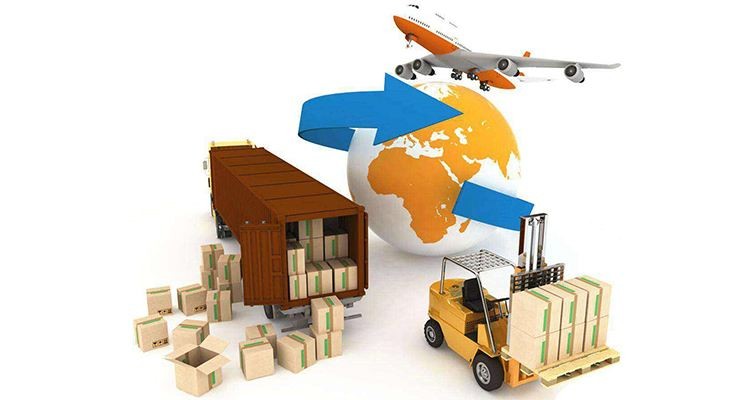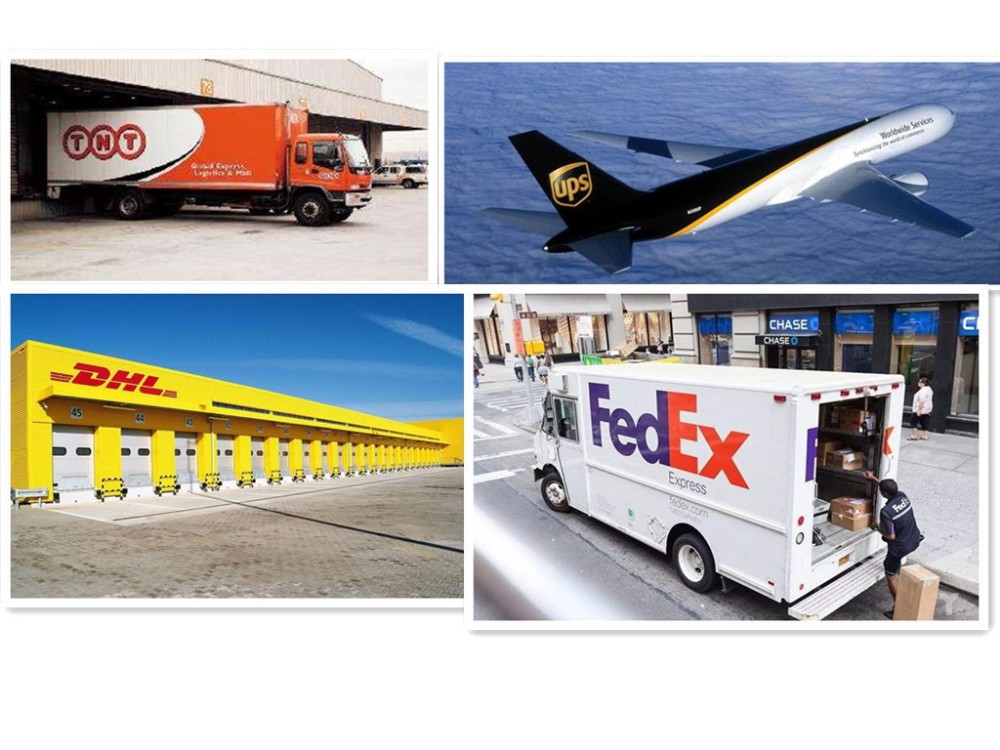 Packing 25kg/drum or on on your demand.
Shipping For small quantity we can ship by air door to door( like DHL, TNT, UPS, EMS or as your requirement)
For large quantity, Air or Sea both are available, as customized.
Our Company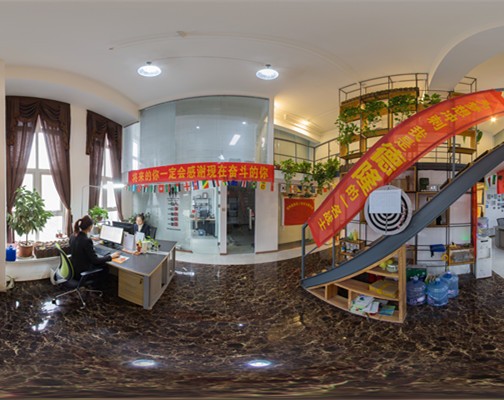 Office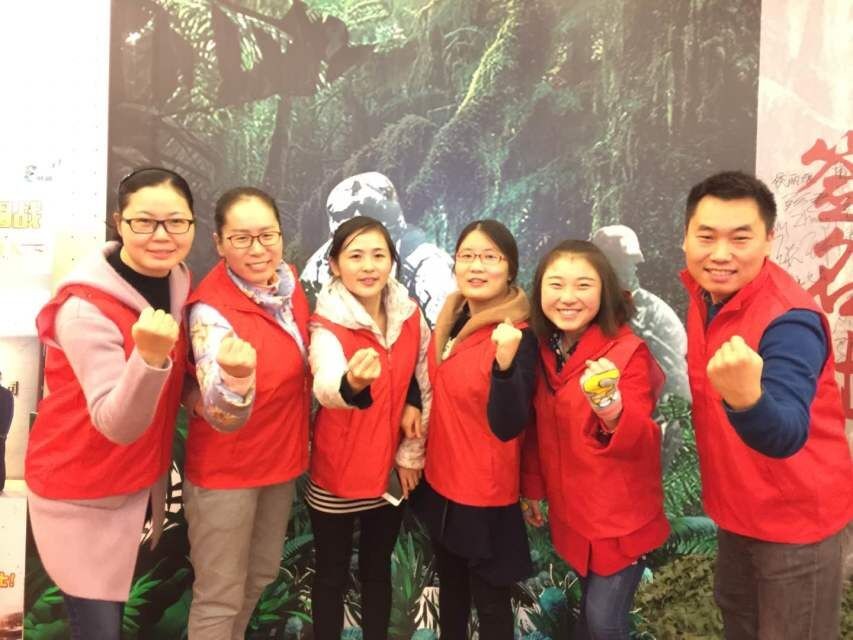 Our team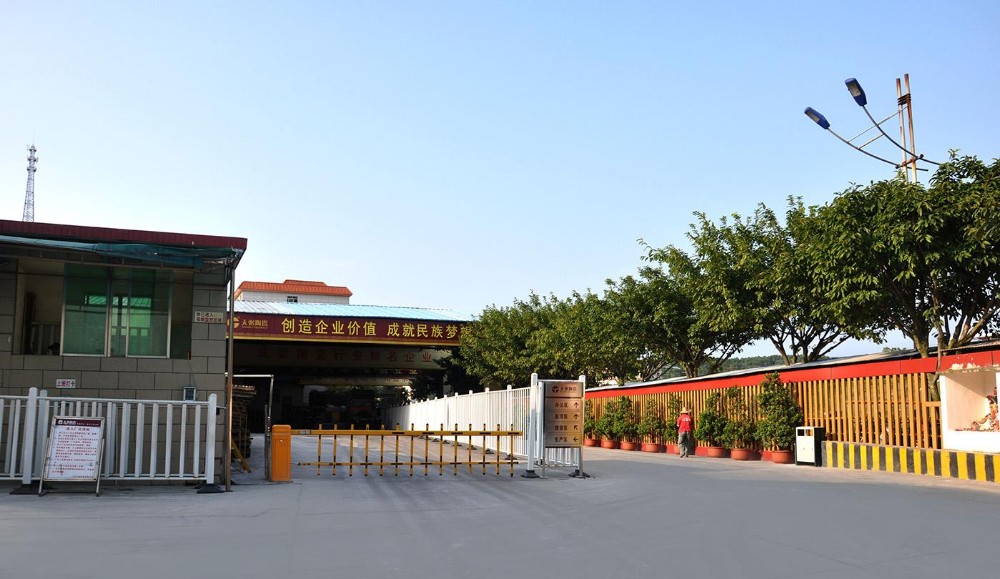 Factory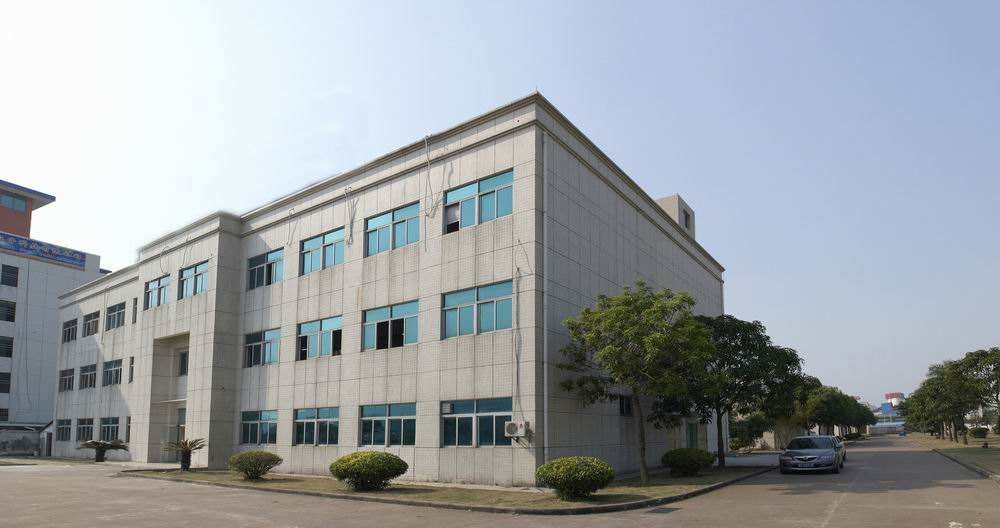 Factory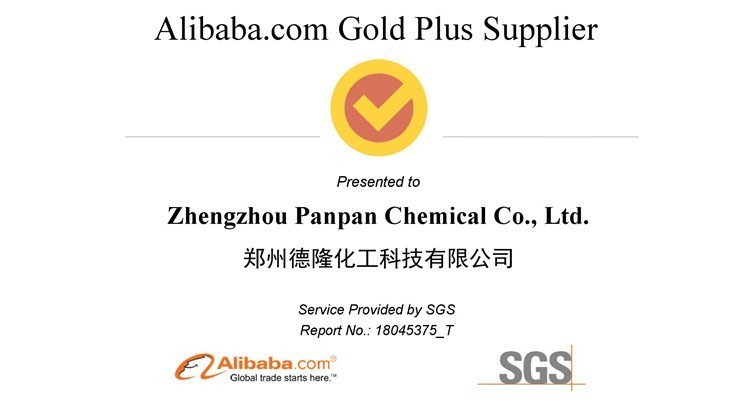 PANPAN About Alibaba Gold Supplier PanPan (2 years transaction records on Alibaba, and another store has 8 years transaction records)
PANPAN INDUSTRY CO., LIMITED is one of the fastest growing private companies in Henan Province. Our products include plant growth regulators, pesticides, foliage fertilizers and
Veterinary Medicine
.
Main Business:
It is a professional manufacturer and exporter who focus upon research, yielding, and sales of plant growth regulators, foliar fertilizer and pesticide.
Our Markets
With superior quality and competitive price, our products not only are sold well in China, but also exported to Europe, North America, Southeast Asia, the Middle East and South Africa.
Related Products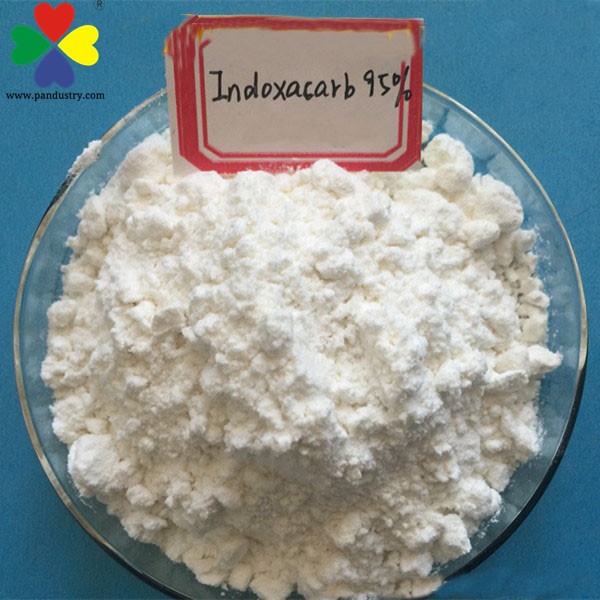 CAS 144171-61-9 Insecticide Liquid Indoxacarb With Price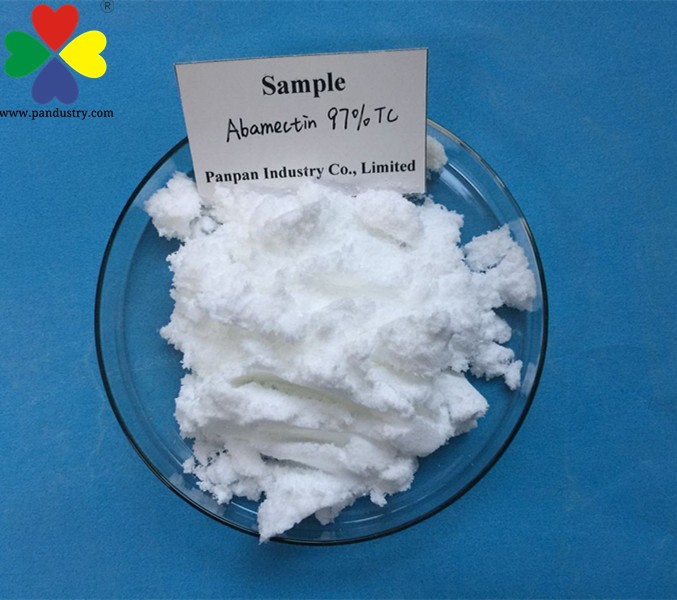 Wholesale Price Insecticide Raw Materials 95tc Abamectin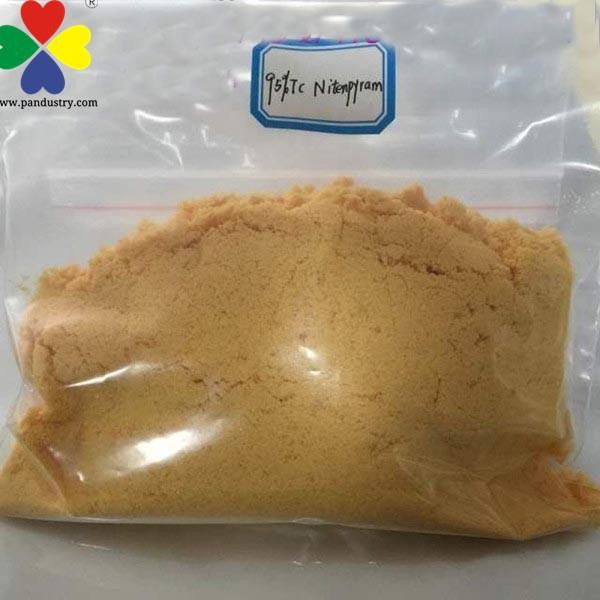 120738-89-8
High Quality Insecticide
Nitenpyram Capstar Flea Killer For Dogs And Cats Customer Photo CAC Exhibition
 Our boss bob and his two tall and handsome customers.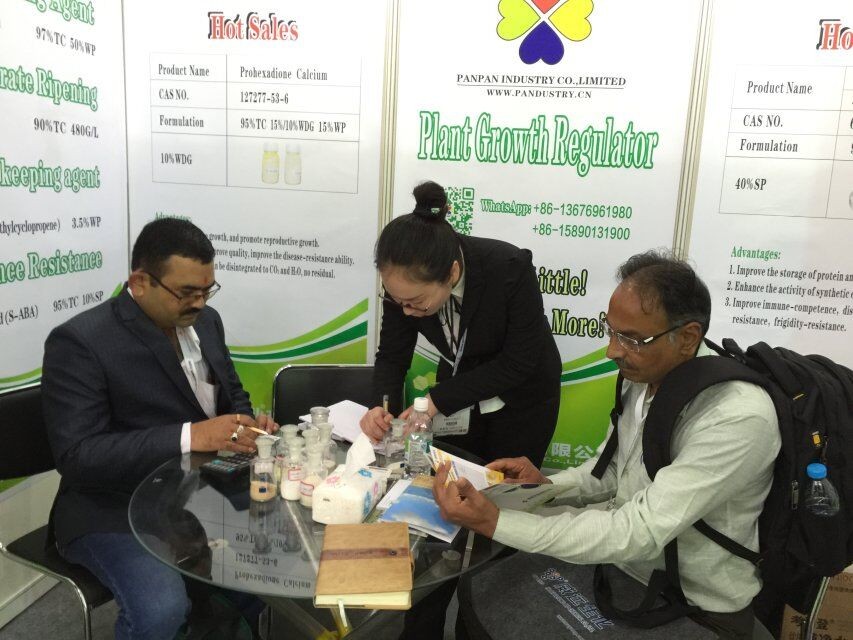 CAC Exhibition       
       Linda was showing samples to his two clients. CAC Exhibition
            A photo of Nancy and her clients.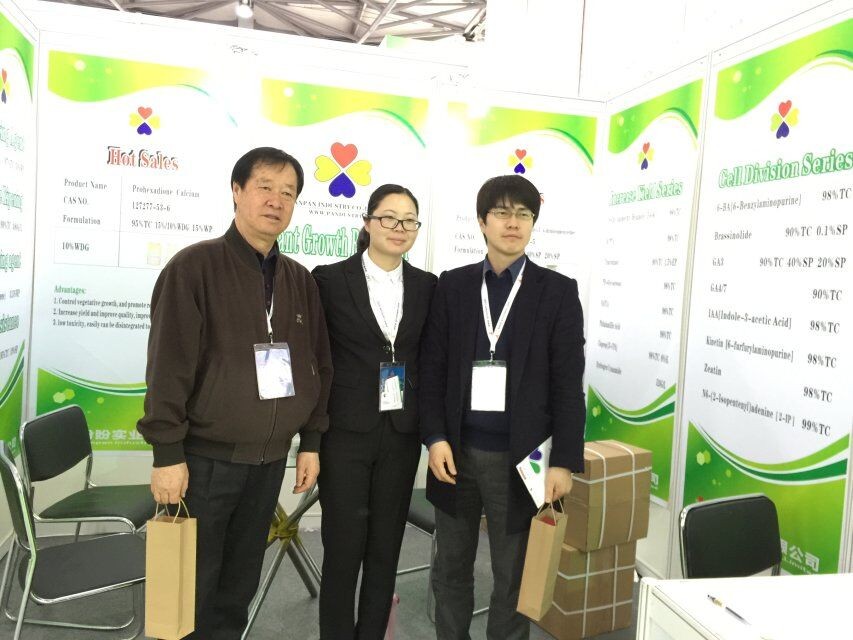 FAQ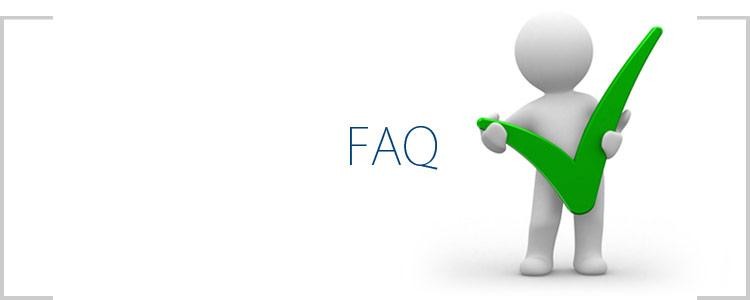 1. Q: How to confirm the product quality before placing orders?
A: You can get free samples for some products, you only need to pay the shipping cost or arrange a courier to us and take the samples.
You can also send us your product specifications and requests, we will manufacture the products according to your requests.
2.Q: How to start orders or make payments?
A: You can send a confirmation by Inquiry or by Trade Manager, and we will send you Proforma Invoice with our bank details for your confirmation, then you can make payment accordingly.
3.Q: How do you treat quality complaint?
A:First of all, our quality control will reduce the quality problem to near zero. If there is a quality problem caused by us, we will send you free goods for replacement or refund your loss.
4. Q: Could you offer free sample for quality test?
A: Free sample are available for customers. It is our pleasure for service for you.
Contact us if you need more details on Thiocyclam Hydrogen Oxalate 50%SP 90%TC. We are ready to answer your questions on packaging, logistics, certification or any other aspects about 31895-22-4 Thiocyclam Hydrogen Oxalate 50%SP 90%TC、Agrochemical Thiocyclam Hydrogen. If these products fail to match your need, please contact us and we would like to provide relevant information.
Product Categories : Insecticide