Product Description
#detail_decorate_root .magic-0{border-bottom-style:solid;border-bottom-color:#53647a;font-family:Roboto;font-size:24px;color:#53647a;font-style:normal;border-bottom-width:2px;padding-top:8px;padding-bottom:4px}#detail_decorate_root .magic-1{width:750px}#detail_decorate_root .magic-2{overflow:hidden;width:373px;height:373px;margin-top:0;margin-bottom:0;margin-left:0;margin-right:0}#detail_decorate_root .magic-3{margin-top:0;margin-left:0;width:373px;height:373px}#detail_decorate_root .magic-4{overflow:hidden;width:373px;height:373px;margin-top:0;margin-bottom:0;margin-left:4px;margin-right:0}#detail_decorate_root .magic-5{width:750px;border-collapse:collapse}#detail_decorate_root .magic-6{min-height:18px;padding:5px 10px;width:151px;min-height:18px;box-sizing:content-box}#detail_decorate_root .magic-7{min-height:18px;padding:5px 10px;width:555px;min-height:18px;box-sizing:content-box}#detail_decorate_root .magic-8{overflow:hidden;width:373px;height:281.027397260274px;margin-top:0;margin-bottom:0;margin-left:0;margin-right:0}#detail_decorate_root .magic-9{margin-top:0;margin-left:0;width:373px;height:281.027397260274px}#detail_decorate_root .magic-10{overflow:hidden;width:373px;height:281px;margin-top:0;margin-bottom:0;margin-left:4px;margin-right:0}#detail_decorate_root .magic-11{margin-top:0;margin-left:0;width:373px;height:321.72506738544473px}#detail_decorate_root .magic-12{min-height:18px;padding:5px 10px;width:154px;min-height:18px;box-sizing:content-box}#detail_decorate_root .magic-13{min-height:18px;padding:5px 10px;width:552px;min-height:18px;box-sizing:content-box}#detail_decorate_root .magic-14{overflow:hidden;width:373px;height:325.04285714285714px;margin-top:0;margin-bottom:0;margin-left:0;margin-right:0}#detail_decorate_root .magic-15{margin-top:0;margin-left:0;width:373px;height:325.04285714285714px}#detail_decorate_root .magic-16{overflow:hidden;width:373px;height:325px;margin-top:0;margin-bottom:0;margin-left:4px;margin-right:0}#detail_decorate_root .magic-17{margin-top:11px;margin-left:-85px;width:549px;height:292px}#detail_decorate_root .magic-18{vertical-align:top}#detail_decorate_root .magic-19{vertical-align:top;display:block;padding-right:4px;box-sizing:border-box;padding-left:4px}#detail_decorate_root .magic-20{vertical-align:top;padding-bottom:4px;box-sizing:border-box;padding-top:4px}#detail_decorate_root .magic-21{padding:0;margin:0;white-space:pre-wrap;font-size:14px}#detail_decorate_root .magic-22{box-sizing:content-box;background-color:#fff;text-decoration:none;margin:0;padding:0;border:0;font-style:normal;font-variant-ligatures:normal;font-variant-caps:normal;font-variant-numeric:inherit;font-variant-east-asian:inherit;font-weight:400;font-stretch:inherit;line-height:inherit;font-family:"Times New Roman",Times;vertical-align:baseline;color:#2192d9;letter-spacing:normal;orphans:2;text-align:start;text-indent:0;text-transform:none;white-space:normal;widows:2;word-spacing:0;-webkit-text-stroke-width:0}#detail_decorate_root .magic-23{font-size:18px}#detail_decorate_root .magic-24{color:#333;font-family:"Times New Roman",Times;font-style:normal;font-variant-ligatures:normal;font-variant-caps:normal;font-weight:400;letter-spacing:normal;orphans:2;text-align:start;text-indent:0;text-transform:none;white-space:normal;widows:2;word-spacing:0;-webkit-text-stroke-width:0;background-color:#fff;text-decoration-style:initial;text-decoration-color:initial;float:none;display:inline !important}#detail_decorate_root .magic-25{box-sizing:content-box;color:#333;font-family:"Times New Roman",Times;font-size:medium;font-style:normal;font-variant-ligatures:normal;font-variant-caps:normal;font-weight:400;letter-spacing:normal;orphans:2;text-align:start;text-indent:0;text-transform:none;white-space:normal;widows:2;word-spacing:0;-webkit-text-stroke-width:0;background-color:#fff;text-decoration-style:initial;text-decoration-color:initial}#detail_decorate_root .magic-26{color:#333;font-family:"Times New Roman",Times;font-size:medium;font-style:normal;font-variant-ligatures:normal;font-variant-caps:normal;font-weight:400;letter-spacing:normal;orphans:2;text-align:start;text-indent:0;text-transform:none;white-space:normal;widows:2;word-spacing:0;-webkit-text-stroke-width:0;background-color:#fff;text-decoration-style:initial;text-decoration-color:initial;display:inline !important;float:none}#detail_decorate_root .magic-27{overflow:hidden;width:750px;height:371.0275423728814px;margin-top:0;margin-bottom:0;margin-left:0;margin-right:0}#detail_decorate_root .magic-28{margin-top:0;margin-left:0;width:750px;height:371.0275423728814px}#detail_decorate_root .magic-29{margin-top:0;margin-left:0;width:373px;height:380.56081081081084px}#detail_decorate_root .magic-30{box-sizing:content-box;margin:0;padding:0;border:0;font-style:normal;font-variant-ligatures:normal;font-variant-caps:normal;font-variant-numeric:inherit;font-variant-east-asian:inherit;font-weight:400;font-stretch:inherit;font-size:14px;line-height:inherit;font-family:Roboto;vertical-align:baseline;color:#333;letter-spacing:normal;orphans:2;text-align:start;text-indent:0;text-transform:none;white-space:normal;widows:2;word-spacing:0;-webkit-text-stroke-width:0;background-color:#fff;text-decoration-style:initial;text-decoration-color:initial}#detail_decorate_root .magic-31{box-sizing:content-box}#detail_decorate_root .magic-32{box-sizing:content-box;font-weight:700} Product Description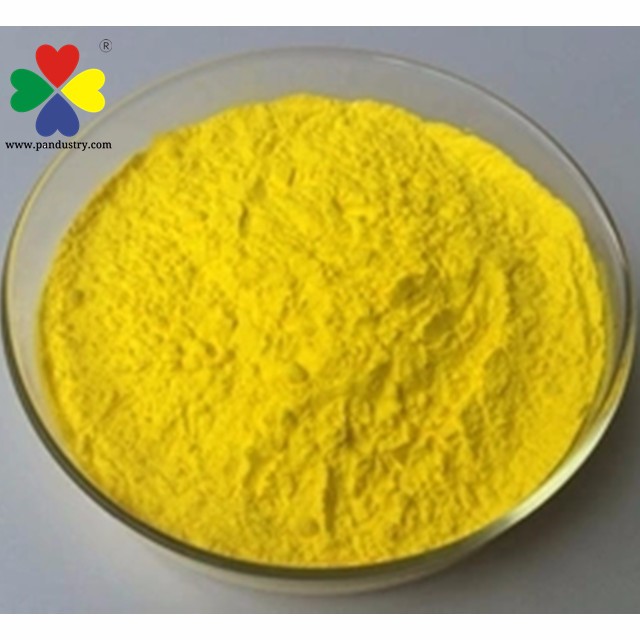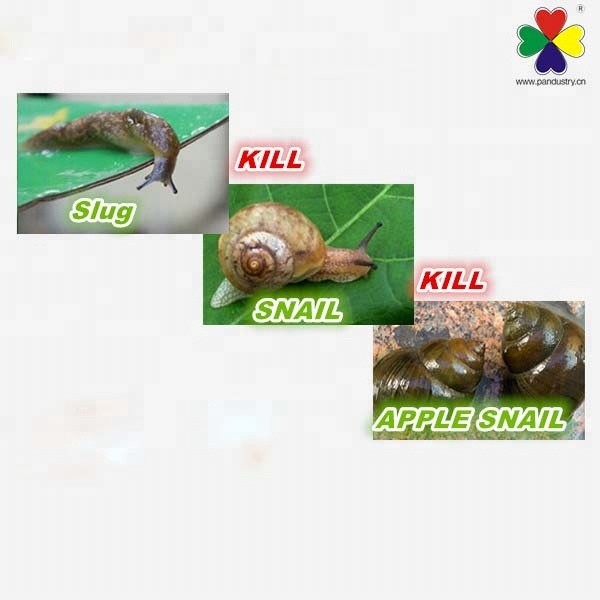 Product Name

Introduction

Niclosamide is a teniacide in the anthelmintic family especially effective against cestodes that infect humans.

It is also used as a piscicide. It is stressed that while antihelmintics are a drug family used to treat worm infections.

Niclosamide is used specifically to treat tapeworms and is not effective against other worms such as pinworms or roundworms.

Application

★ This product is a strong killing mollusk, which is mainly used in the prevention and cure of the snails, which is the first choice for the treatment of snail and schistosomiasis in the       world.

★ It is also used in water treatment to interfere with human schistosomiasis vectors.

★ This product is harmless to plants in field concentration, and also used to kill the adult        tapeworm.
package&Delivery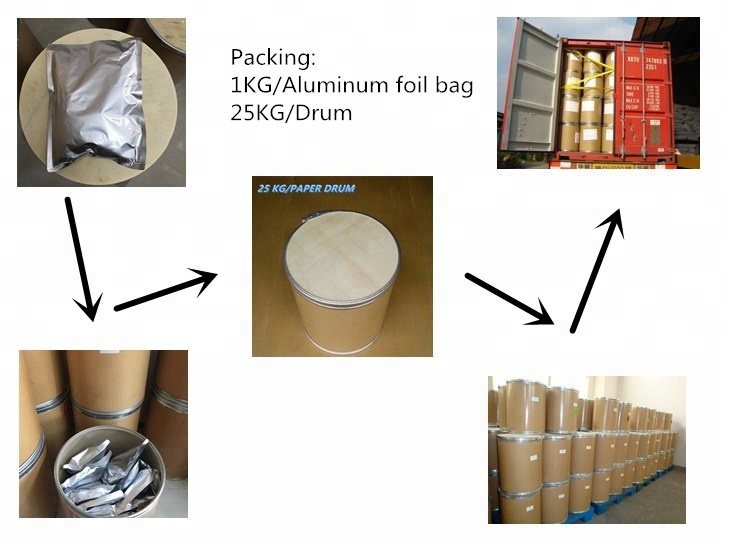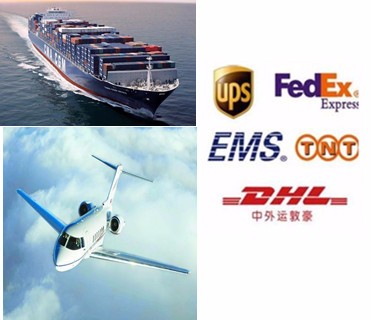 Package




1kg/bag ,25kg/drum or as customers' requirement 




Shipping

For small quantity we can ship by express door to door( like DHL, TNT, UPS, EMS or as your requirement)

For large quantity, Air or Sea both are available, as customized.

Storage




Stored in a cool and dry well-closed container, keep away from moisture and strong light / heat. 



Company Profile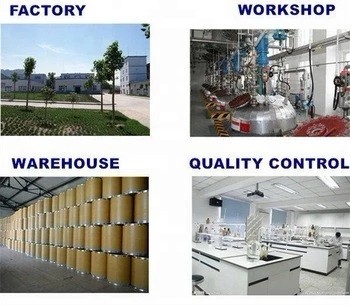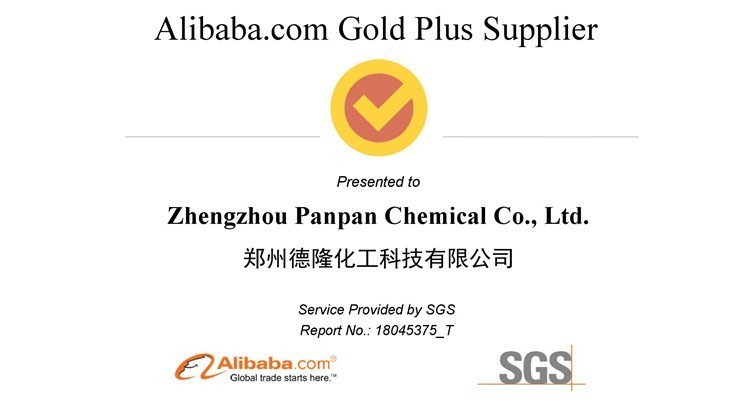 PAPNA INDUSTRY CO., LTD was located in Zhengzhou National University Science Park. It is a professional manufacturer and exporter who focus upon
Animal Pharmaceuticals
.
With superior quality and competitive price, our products not only are sold well in China, but also exported to Europe, North America, Southeast Asia, the Middle East and South Africa.
In the future, we sincerely hope to cooperate with friends from at home and abroad to create a prosperous future! Trade Record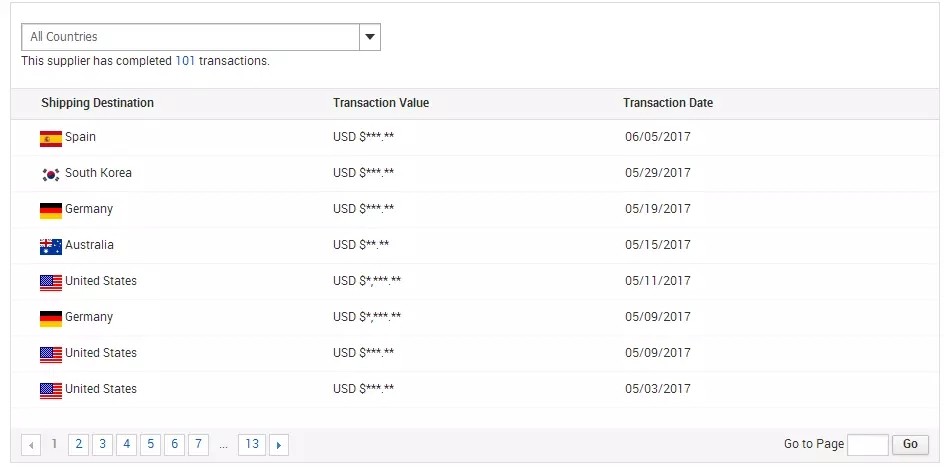 Exhibition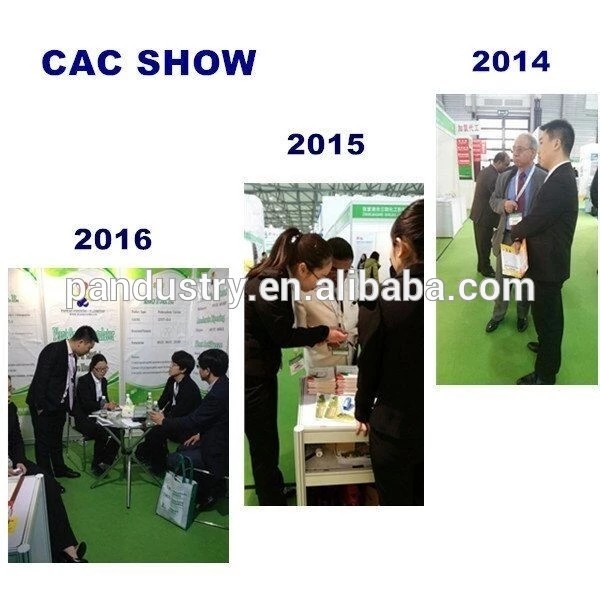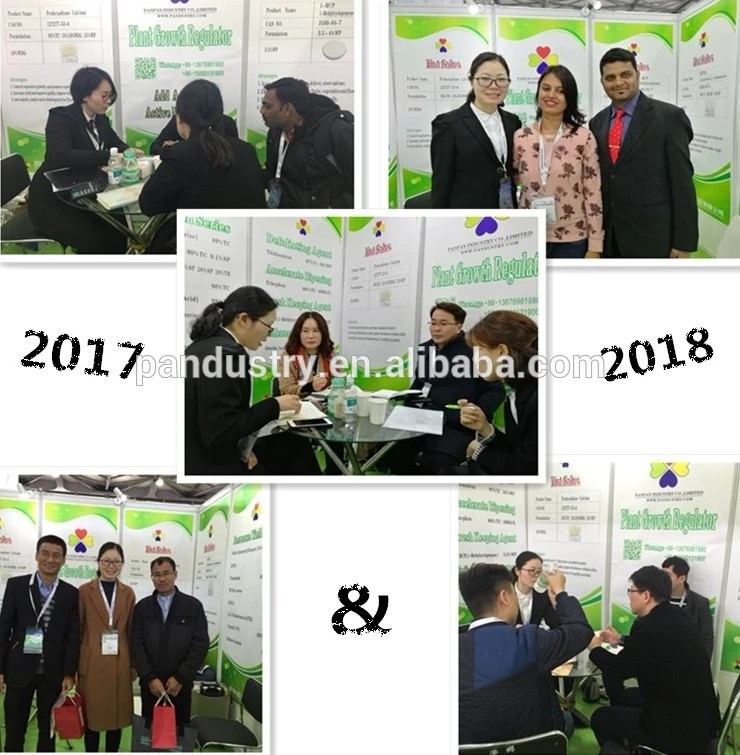 FAQ Q1: How to confirm the product quality before placing orders? 
A: You can get free samples for some products, you only need to pay the shipping cost or arrange a courier to us and take the samples.
You can also send us your product specifications and requests, we will manufacture the products according to your requests.
Q2: How to start orders or make payments?
A: You can send a confirmation by Inquiry or by Trade Manager, and we will send you Proforma Invoice with our bank details for your confirmation, and send it to your E-mail. You can make payment accordingly.
Q3: How do you treat quality complaint? 
A:First of all, our quality control will reduce the quality problem to near zero. If there is a quality problem caused by us, we will send you free goods for replacement or refund your loss.
Q4: Could you offer free sample for quality test?
A: Free sample are available for customers. It is our pleasure for service for you. Contact us if you need more details on niclosamide. We are ready to answer your questions on packaging, logistics, certification or any other aspects about niclosamide insecticide、niclosamide 98%tc 70%wp. If these products fail to match your need, please contact us and we would like to provide relevant information.
Product Categories : Insecticide