Agrochemical Plant Growth Hormone increase yield Dcpta 98%tc
Product Description
#detail_decorate_root .magic-0{border-bottom-width:2px;border-bottom-style:solid;border-bottom-color:#53647a;background-color:#c5ccde;margin-left:0;margin-right:0;padding-left:8px;padding-right:8px;color:#53647a;font-family:Roboto;font-size:24px;padding-top:8px;padding-bottom:4px}#detail_decorate_root .magic-1{width:750px}#detail_decorate_root .magic-2{overflow:hidden;width:373px;height:373px;margin-top:0;margin-bottom:0;margin-left:0;margin-right:0}#detail_decorate_root .magic-3{margin-top:0;margin-left:0;width:373px;height:373px}#detail_decorate_root .magic-4{overflow:hidden;width:373px;height:375.01078167115907px;margin-top:0;margin-bottom:0;margin-left:4px;margin-right:0}#detail_decorate_root .magic-5{margin-top:-32.17250673854448px;margin-left:0;width:373px;height:373px}#detail_decorate_root .magic-6{width:750px;border-collapse:collapse}#detail_decorate_root .magic-7{min-height:18px;padding:5px 10px;overflow:hidden;width:164px;box-sizing:content-box}#detail_decorate_root .magic-8{min-height:18px;padding:5px 10px;overflow:hidden;width:532px;box-sizing:content-box}#detail_decorate_root .magic-9{font-size:medium}#detail_decorate_root .magic-10{overflow:hidden;width:750px;height:647.04px;margin-top:0;margin-bottom:0;margin-left:0;margin-right:0}#detail_decorate_root .magic-11{margin-top:0;margin-left:0;width:750px;height:647.04px}#detail_decorate_root .magic-12{overflow:hidden;width:373px;height:321.7250673854448px;margin-top:0;margin-bottom:0;margin-left:0;margin-right:0}#detail_decorate_root .magic-13{margin-top:-40.2156334231806px;margin-left:0;width:373px;height:373px}#detail_decorate_root .magic-14{overflow:hidden;width:373px;height:321.7250673854448px;margin-top:0;margin-bottom:0;margin-left:4px;margin-right:0}#detail_decorate_root .magic-15{padding:5px 10px;overflow:hidden;width:163px;box-sizing:content-box}#detail_decorate_root .magic-16{padding:5px 10px;overflow:hidden;width:530px;box-sizing:content-box}#detail_decorate_root .magic-17{vertical-align:top}#detail_decorate_root .magic-18{vertical-align:top;display:block;padding-right:4px;box-sizing:border-box;padding-left:4px}#detail_decorate_root .magic-19{vertical-align:top;padding-bottom:4px;box-sizing:border-box;padding-top:4px}#detail_decorate_root .magic-20{padding:0;margin:0;white-space:pre-wrap;font-size:14px}#detail_decorate_root .magic-21{margin:0;padding:0}#detail_decorate_root .magic-22{margin-top:0;margin-left:0;width:428px;height:321px}#detail_decorate_root .magic-23{overflow:hidden;width:750px;height:292.5px;margin-top:0;margin-bottom:0;margin-left:0;margin-right:0}#detail_decorate_root .magic-24{margin-top:0;margin-left:0;width:442.8px;height:292.5px}#detail_decorate_root .magic-25{vertical-align:top;display:inline-block;padding-right:4px;width:33.33%;box-sizing:border-box;margin-bottom:-4px;padding-left:4px;margin-top:-4px}#detail_decorate_root .magic-26{vertical-align:top;box-sizing:border-box;padding-top:4px}#detail_decorate_root .magic-27{width:244.656px;height:234px;overflow:hidden}#detail_decorate_root .magic-28{position:relative;left:0;top:0;width:275px;height:257.4px}#detail_decorate_root .magic-29{position:relative;left:0;top:0;width:249.6px;height:234px}#detail_decorate_root .magic-30{position:relative;left:0;top:0;width:269.5px;height:266.2px}#detail_decorate_root .magic-31{position:relative;left:0;top:0;width:269.5px;height:269.5px} Product Description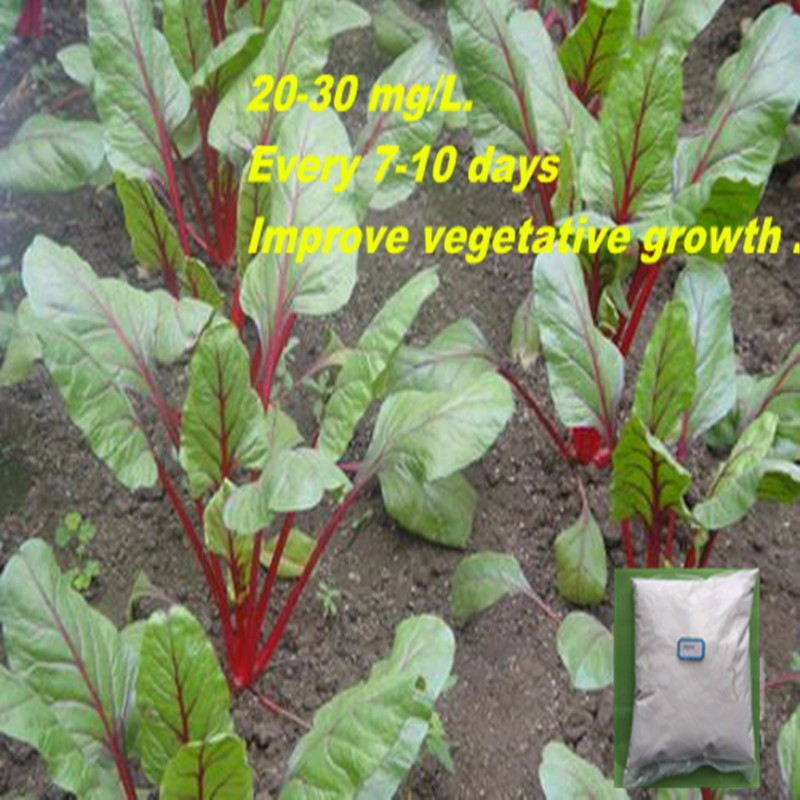 Product Name

Agrochemical Plant Growth Hormone increase yield Dcpta 98%tc

Chemical Name

 2-diethylaminminoethyl-3, 4-dichlorophenylether

Physical and chemical properties

Empirical Formula: C12H17Cl2NO
Molecular Weight: 262.18
Melting point: 112-114





White

Powder

, It can dissolve in water and polarity organic solvent easily, such as ethanol, methanol and acetone etc. It is stable in acid.

Application

DCPTA was synthesized first in the year 1977 by Harry, a researcher of Fruit &Vegetable Chemicals institute of USA Agriculture Department.

DCPTA can increase the yield of many kinds of crop by 50% at least.

Effect

1. Increase the absorb and use of CO2, then increase crops photosynthesis by 21% or more;
2. Increase the storage of protein, amine, and so on;
3. Promote the growth of cells;
4. Enhance the activity of some synthetic enzyme;

Uasge Method on Sugarbeet

20-30 mg/L.

Every 7-10 days once in the hole growth stage.

Improve vegetative growth, increase leaves and quality.
Detailed Image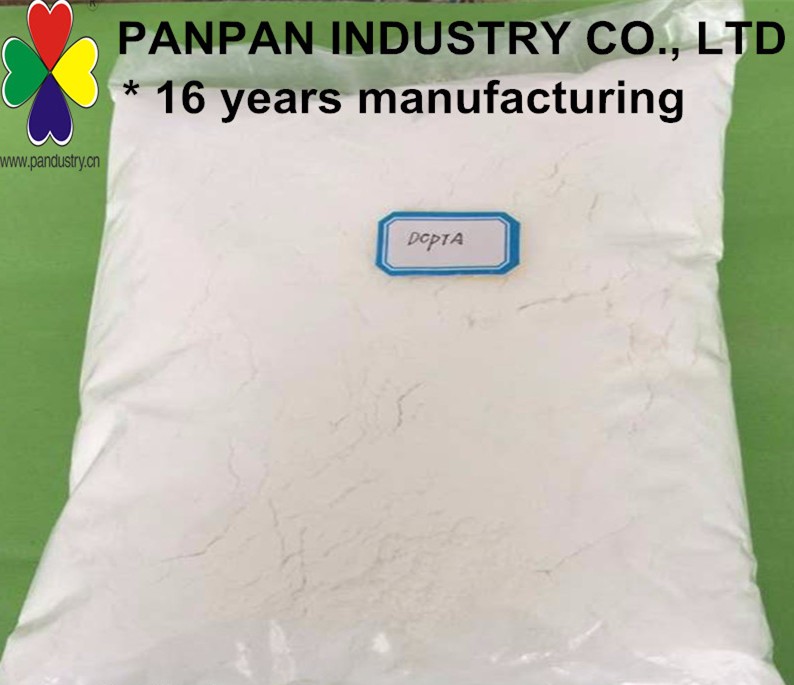 Package&Delivery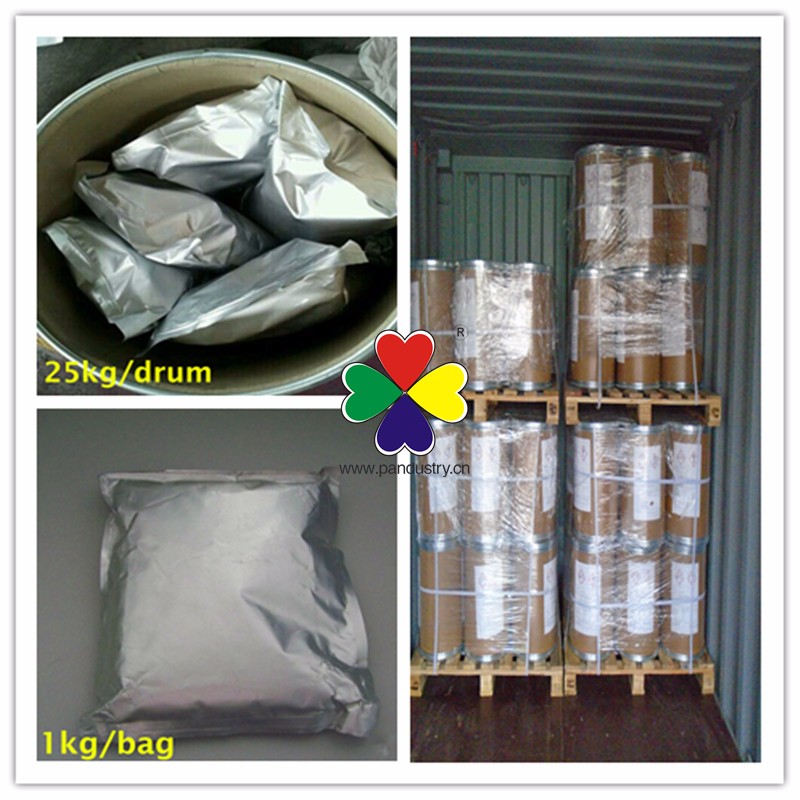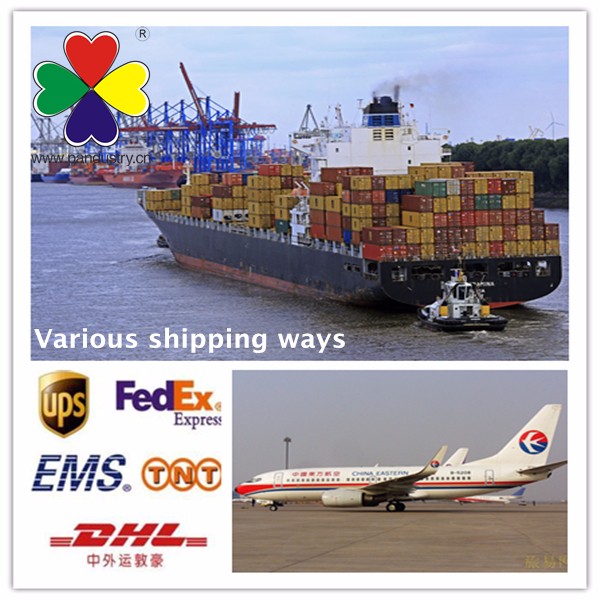 Package

1kg/aluminium bag, 25 kg/ drum or according the demand of yours.

Delivery

For samll quantity, by FedEx/DHL/UPS/TNT, Door-to-Door. 5-7 days
For large quantity, by sea

We delivery the goods within 24 hours after payment check.

Storage

Keep it in a cool and dry place. 2 years
Company Profile About PanPan
PANPAN INDUSTRY CO., LIMITED was located in Zheng zhou National University Science Park.
It is a professional manufacturer and exporter who focus upon research, yielding, and sales of plant growth regulators, foliar fertilizer and pesticide.
With superior quality and competitive price, our products not only are sold well in China, but also exported to Europe, North America, Southeast Asia, the Middle East and South Africa.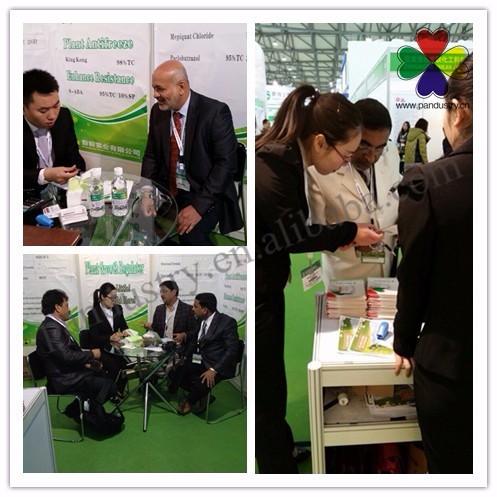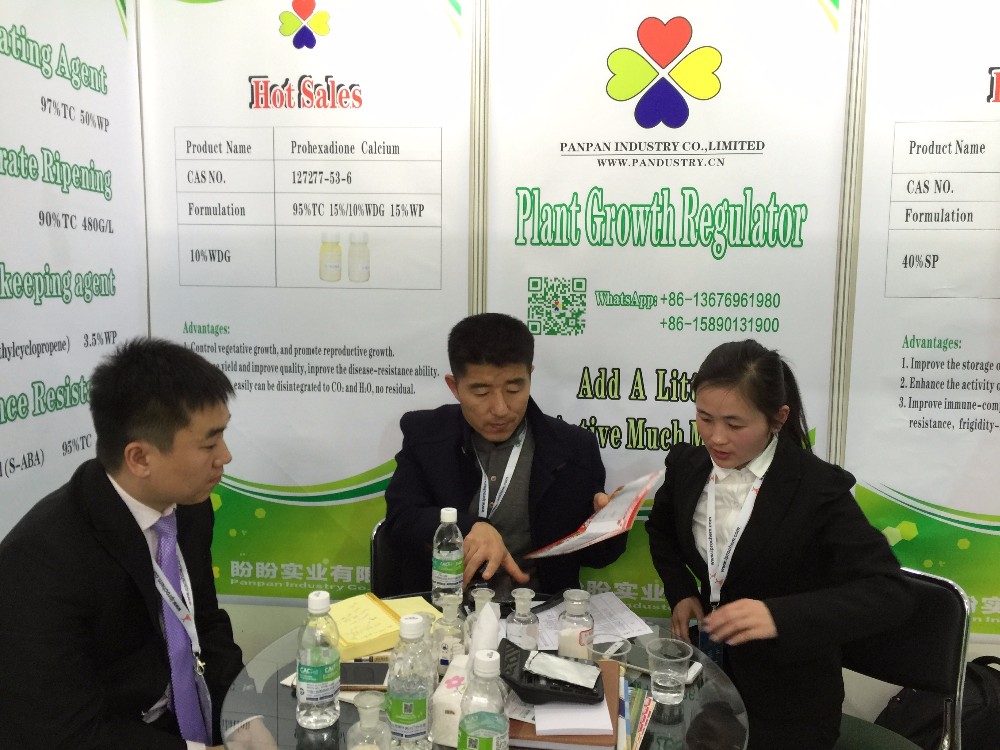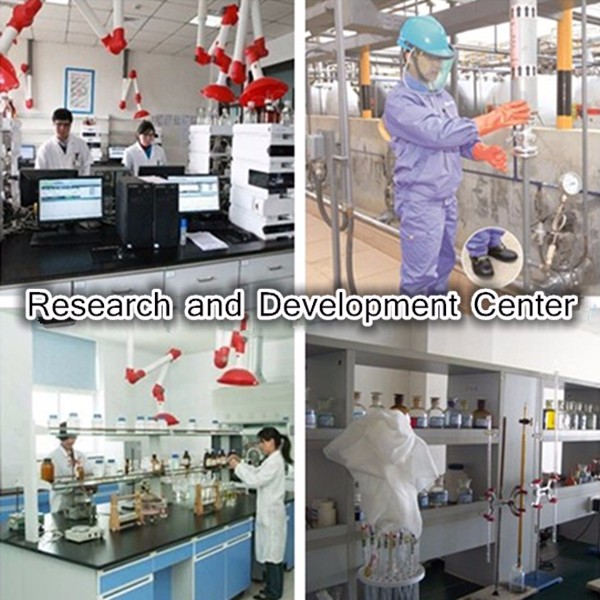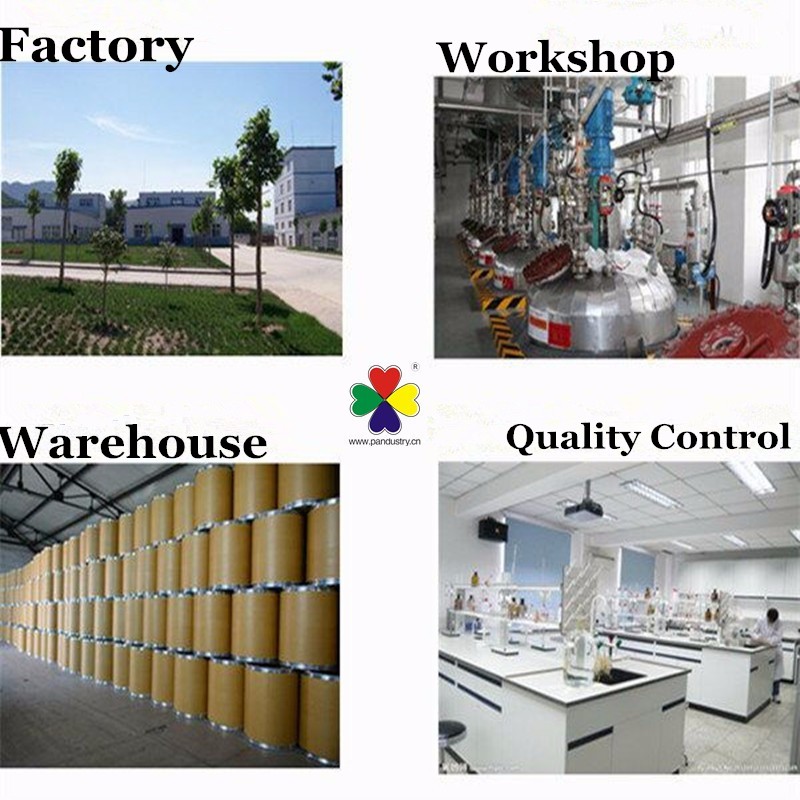 FAQ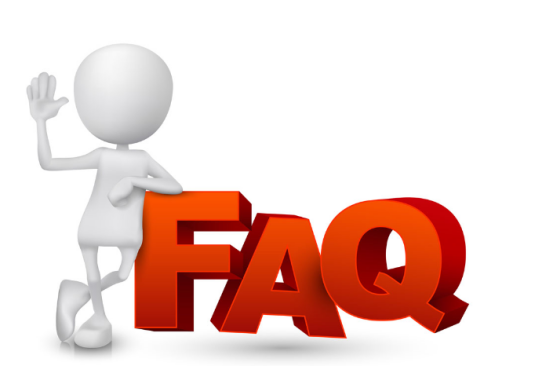 FAQ of Product
1. Q: How to confirm the product quality before placing orders?
    A: You can get free samples for some products, you only need to pay the shipping cost or arrange a courier to us and take the samples.
        You can also send us your product specifications and requests, we will manufacture the products according to your requests.
2.Q: How to start orders or make payments?
   A: You can send a confirmation by Inquiry or by Trade Manager, and we will send you Proforma Invoice with our bank details for your confirmation, and send it to your E-mail. You can make payment accordingly.
3.Q: How do you treat quality complaint?
   A:First of all, our quality control will reduce the quality problem to near zero. If there is a quality problem caused by us, we will send you free goods for replacement or refund your loss.
4. Q: Could you offer free sample for quality test?
    A: Free sample are available for customers. It is our pleasure for service for you.
If  you are intrested in our products or company,contract us ,we will give you more details. Related Products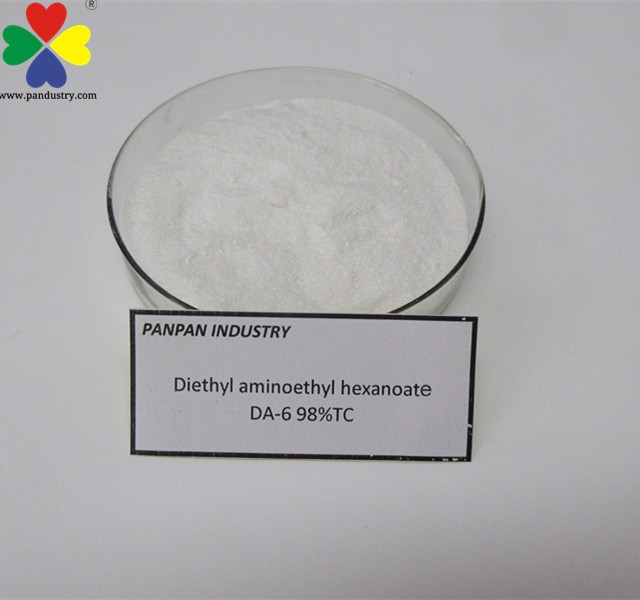 Plant growth regulator
98% diethyl aminoethyl hexanoate da-6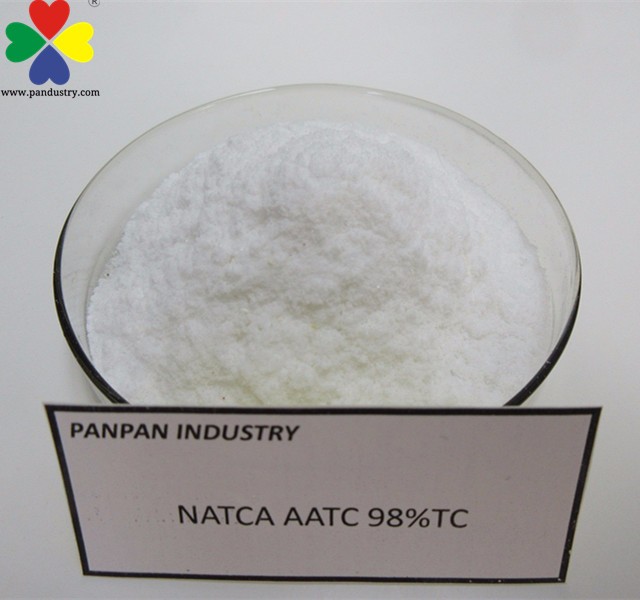 5025-82-1 folcisteine natca for sale, natca plant growth regulator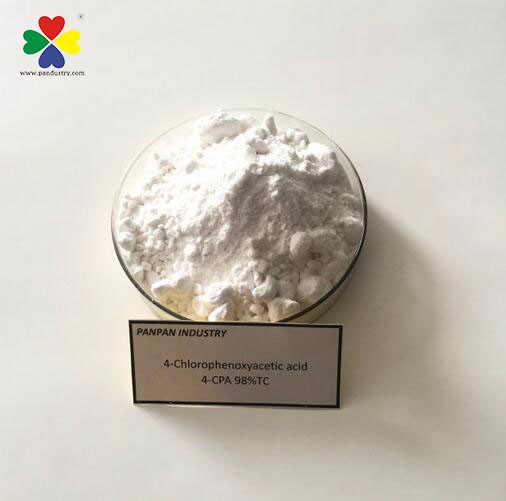 Agrochemical products 4-chlorophenoxyacetic acid, water soluble 4-cpa, 4-cpa-na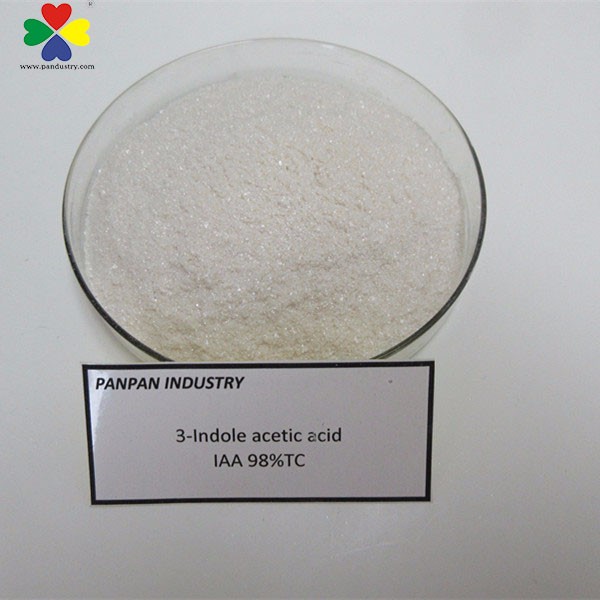 Function of Auxin,Growth Regulator Indole Acetic Acid Cell Division Products Iaa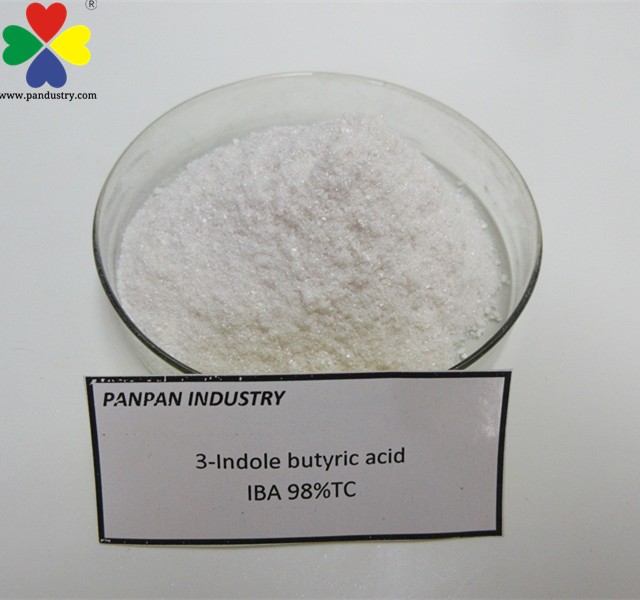 Best Sales Auxina Citocinina,Rootone f Iba,98% Iba Foliar Fertilizer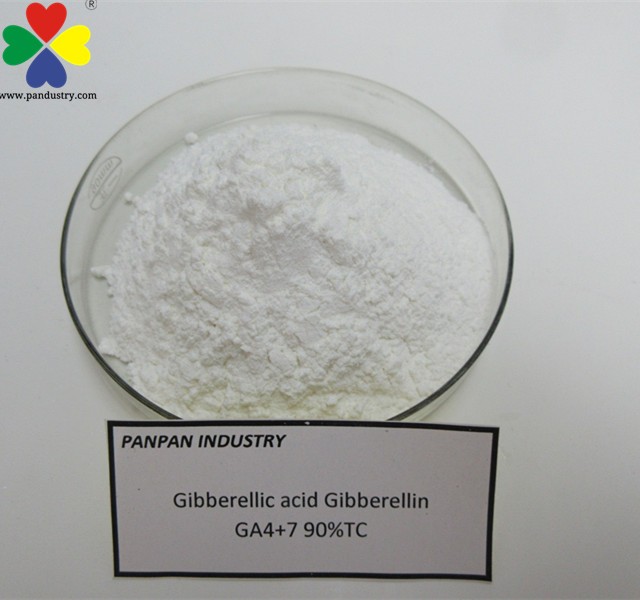 Auxina citocinina。90%giberelline GA3,giberelline GA4 + 7 Contact us if you need more details on dcpta 98%tc. We are ready to answer your questions on packaging, logistics, certification or any other aspects about dcpta plant growth hormone、dcpta 98tc agrochemical. If these products fail to match your need, please contact us and we would like to provide relevant information.
Product Categories : Plant growth regulator