Manufacturer supply 1-Methylcyclopropene 1-mcp best price
Product Description
#detail_decorate_root .magic-0{border-bottom-width:2px;border-bottom-style:solid;border-bottom-color:#53647a;background-color:#c5ccde;margin-left:0;margin-right:0;padding-left:8px;padding-right:8px;color:#53647a;font-family:Roboto;font-size:24px;padding-top:8px;padding-bottom:4px}#detail_decorate_root .magic-1{width:750px}#detail_decorate_root .magic-2{overflow:hidden;width:373px;height:321.7250673854448px;margin-top:0;margin-bottom:0;margin-left:0;margin-right:0}#detail_decorate_root .magic-3{margin-top:-51.27493261455526px;margin-left:0;width:373px;height:373px}#detail_decorate_root .magic-4{overflow:hidden;width:373px;height:321.7250673854448px;margin-top:0;margin-bottom:0;margin-left:4px;margin-right:0}#detail_decorate_root .magic-5{width:750px;border-collapse:collapse}#detail_decorate_root .magic-6{padding:5px 10px;overflow:hidden;width:163px;box-sizing:content-box}#detail_decorate_root .magic-7{padding:5px 10px;overflow:hidden;width:534px;box-sizing:content-box}#detail_decorate_root .magic-8{font-size:medium}#detail_decorate_root .magic-9{margin-top:0;margin-left:0;width:373px;height:373px}#detail_decorate_root .magic-10{vertical-align:top}#detail_decorate_root .magic-11{vertical-align:top;display:block;padding-right:4px;box-sizing:border-box;padding-left:4px}#detail_decorate_root .magic-12{vertical-align:top;padding-bottom:4px;box-sizing:border-box;padding-top:4px}#detail_decorate_root .magic-13{padding:0;margin:0;white-space:pre-wrap;font-size:14px}#detail_decorate_root .magic-14{margin:0;padding:0}#detail_decorate_root .magic-15{font-family:"Times New Roman",Times}#detail_decorate_root .magic-16{font-size:medium;line-height:24px}#detail_decorate_root .magic-17{vertical-align:top;display:inline-block;padding-right:4px;width:33.33%;box-sizing:border-box;margin-bottom:-4px;padding-left:4px;margin-top:-4px}#detail_decorate_root .magic-18{vertical-align:top;box-sizing:border-box;padding-top:4px}#detail_decorate_root .magic-19{width:244.656px;height:234px;overflow:hidden}#detail_decorate_root .magic-20{position:relative;left:0;top:0;width:249.6px;height:234px}#detail_decorate_root .magic-21{padding:0;margin:0;white-space:pre-wrap;font-size:16px}#detail_decorate_root .magic-22{position:relative;left:0;top:0;width:269.5px;height:269.5px}#detail_decorate_root .magic-23{position:relative;left:0;top:0;width:297px;height:297px}#detail_decorate_root .magic-24{position:relative;left:0;top:0;width:267.3px;height:267.3px} Product Description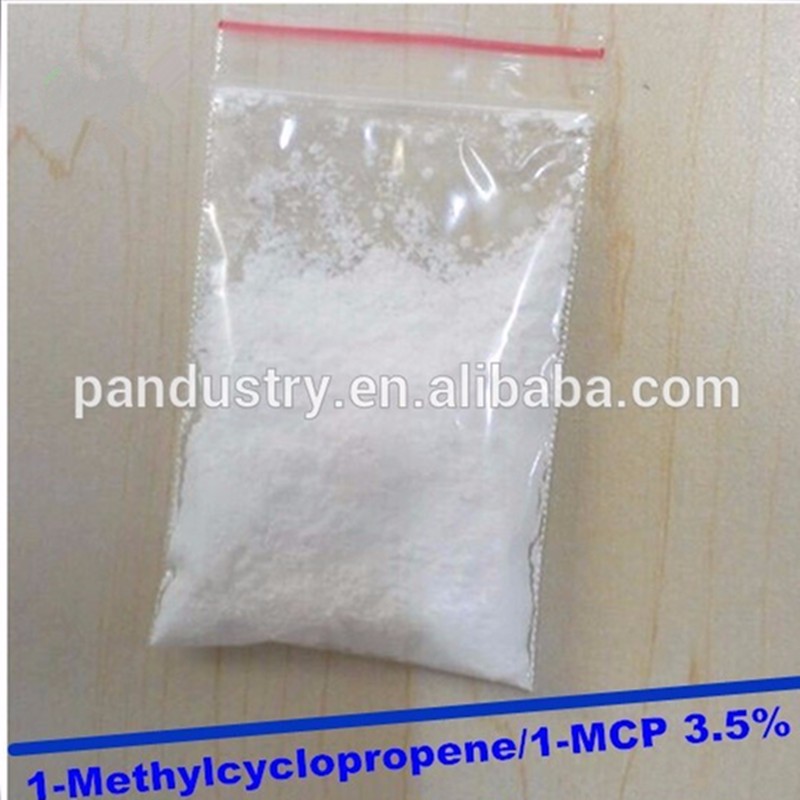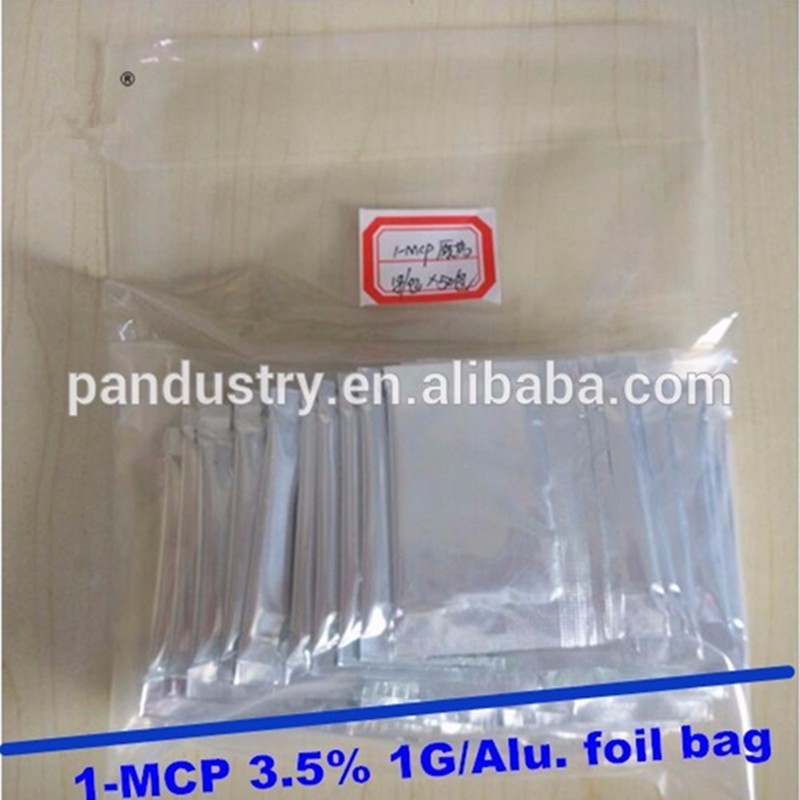 Product Name

Manufacturer supply 1-Methylcyclopropene 1-mcp best price


Cas. No.

3100-04-7

Formulation

3.5%WP  

Application

Fresh keeping agent/ Preservative  1-Methylcyclopropene 1-mcp

Applicable Palnts

Fruits:     

           

A

pple, pear, kiwi fruit, peach, persimmon, apricot, cherry, plum, grape,   strawberry, melon, jujube,

water melon,banana , custard apple , mango, loquat , bayberry , papaya , guava , star fruit and other fruits.




Vegetables: 

                   Tomato, garlic, pepper, broccoli, cabbage, eggplant, cucumber, bamboo shoots, according to oil,

beans, cabbage,

bitter gourd, coriander, potato, lettuce, cabbage, broccoli, celery, green pepper, carrots and other vegetables;


Flowers:  

            Tulip, alstroemeria, carnation, gladiolus, snapdragon, carnation, orchid, Gypsophila, rose, lily, campanula. 

Usage Method

1. Just put 1-mcp in 1% KOH or NaOH solution. 

2. When soluted, the 1-mcp will automatically release into the air, and the fruits will be surrounded with 1-mcp mixed air.

3. 1g 1-mcp

Powder

can be used in the room of 16-18 cubic meter.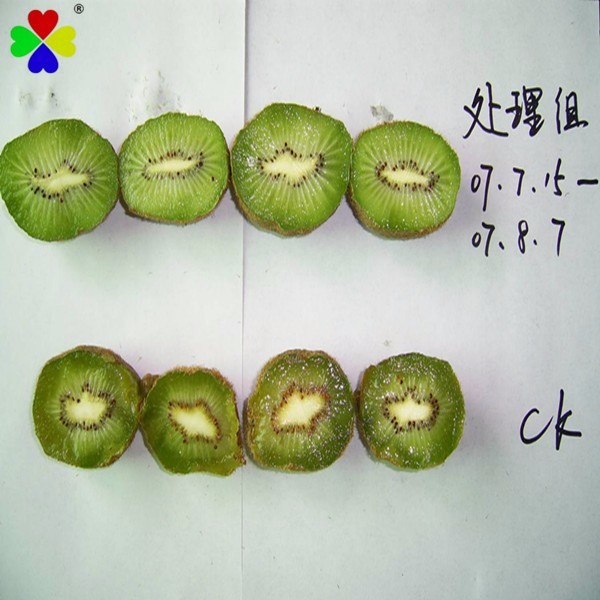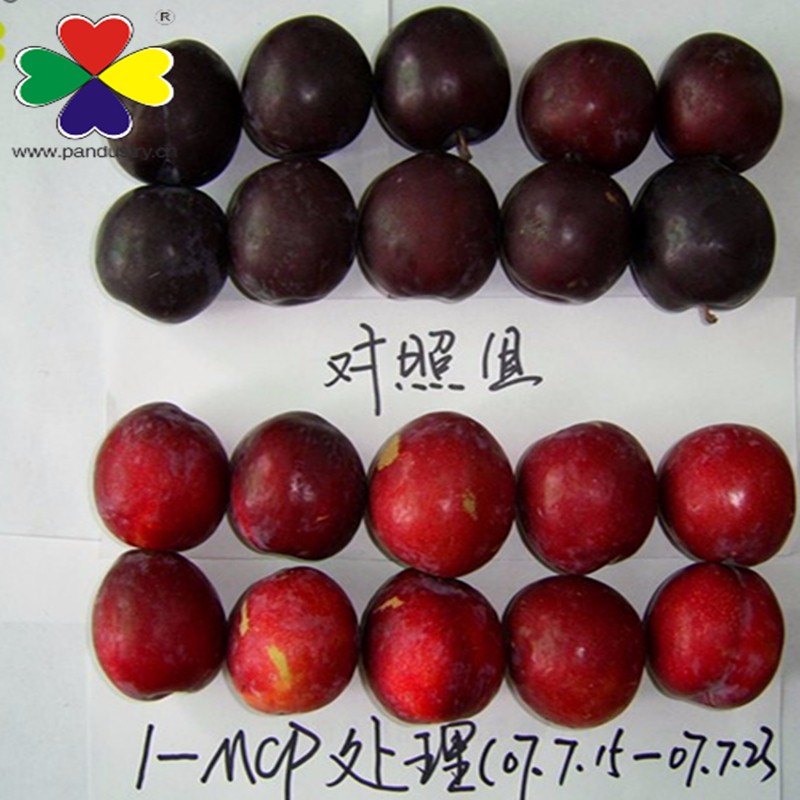 Company Frofile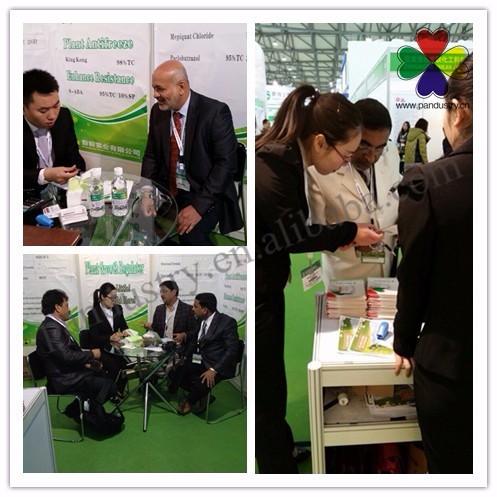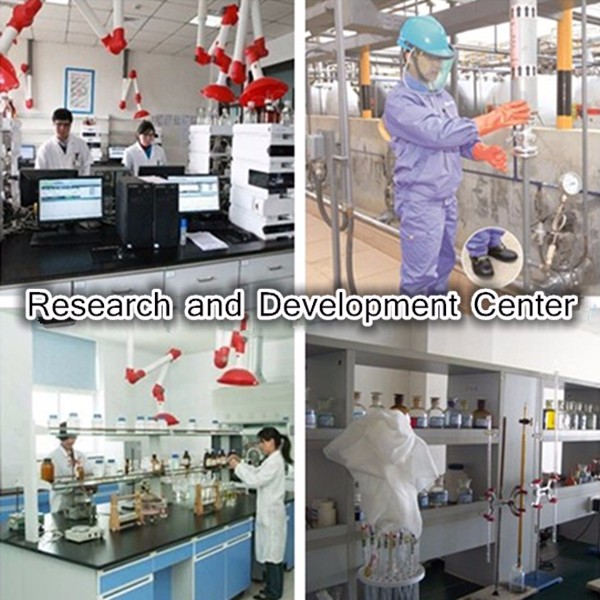 PANPAN INDUSTRY CO., LIMITED was located in Zheng zhou National University Science Park. 
It is a professional manufacturer and exporter who focus upon research, yielding, and sales of plant growth regulators, foliar fertilizer and pesticide.
With superior quality and competitive price, our products not only are sold well in China, but also exported to Europe, North America, Southeast Asia, the Middle East and South Africa.
Looking forward to cooperate with you in the future! Transaction Records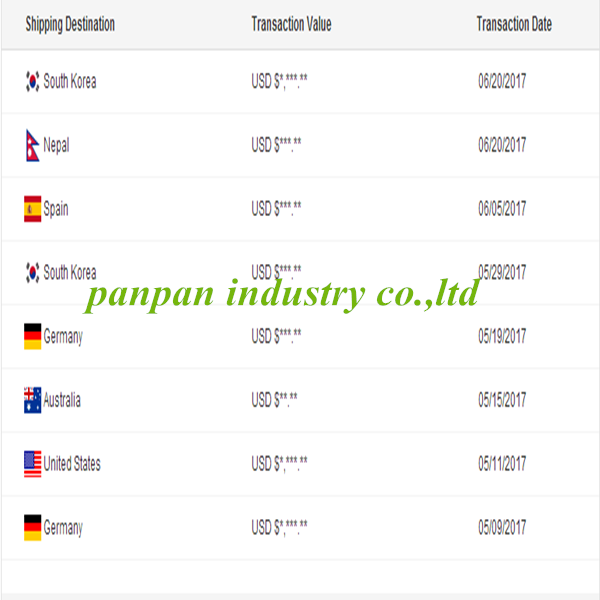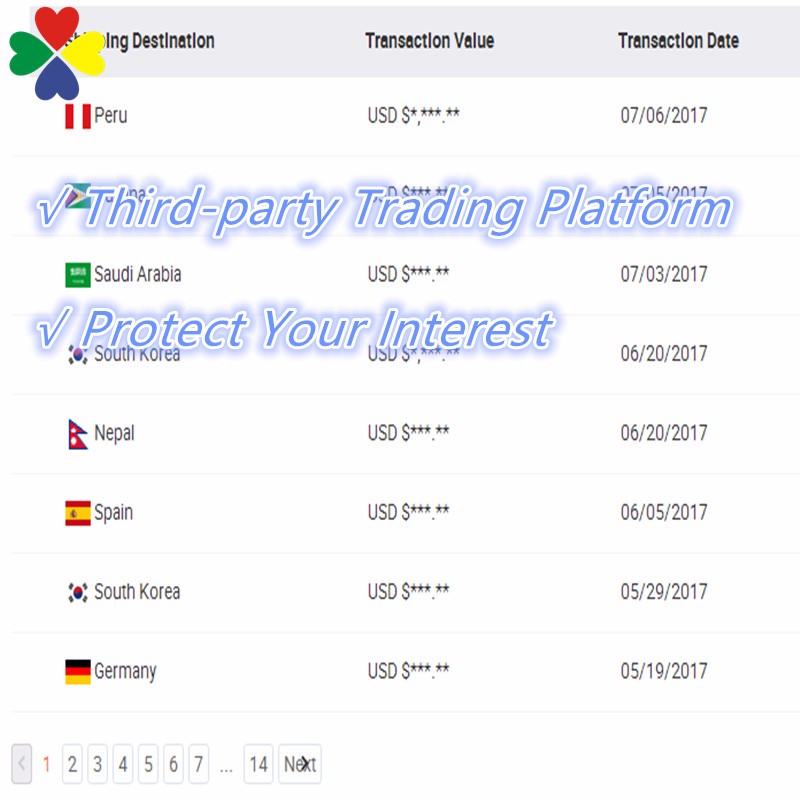 FAQ FAQ of us
1. Q: Are you a trading company or factory?
     A: We have two subsidiary factory with seven years. In the past we seek trade company to help us export,but now we establish our own export headquarter in zhengzhou.
2. Q: What is the cost of your products ?
     A: We have so many products and have different formulation of every series. I will recommend you the most suitable product for you as you tell me your definite demands.
3. Q: Do you have distributors in our country ?
     A: We are looking for distributors in the world.
4.Q: How long should it take can I get the 1-Methylcyclopropene 1-mcp after make payment ?     A: 1g-10 kgs send by FedEx/DHL/UPS/TNT,Door-to-Door. 5-7 days.
        10-100 Kgs send by express or by air ,you'll receive within10 Days.
5.Q: How to start orders or make payments?
   A: You can just send a simple confirmation by Inquiry or by Trade Manager. We will send you Proforma Invoice with our bank details for your confirmation, you can make payment accordingly.
If you are intrested in our products ,please contract us ,we will give you more details. Related Products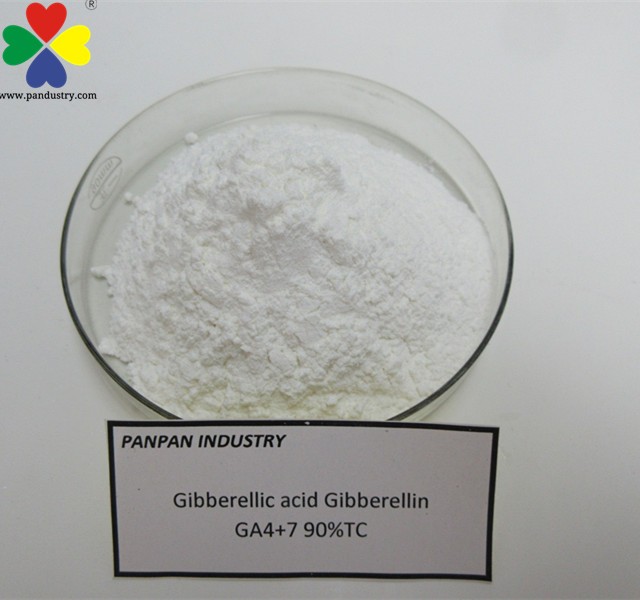 Promote seed germination hormones ga4 7 supplier, gibberellic acid ga4 7 price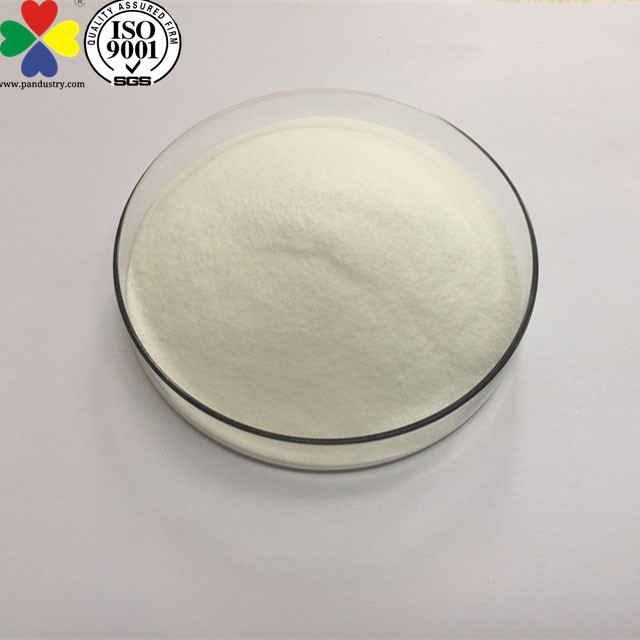 Trigger Germination in Laboratory and Greenhouse ga3 Gibberella Fujikuro
New Agrochemical Products Pgr Prohexadione Calcium/Viviful/Regalis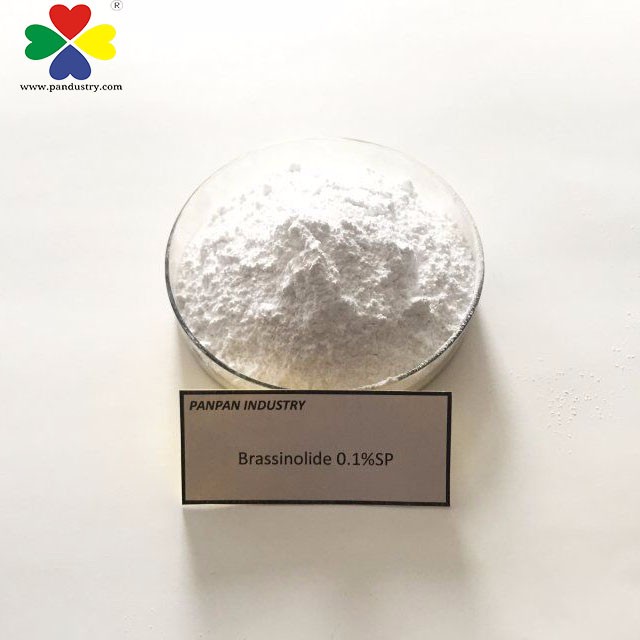 28-homo brassinolide 0.1%sp steroid powder , natural brassinolide cas 72962-43-7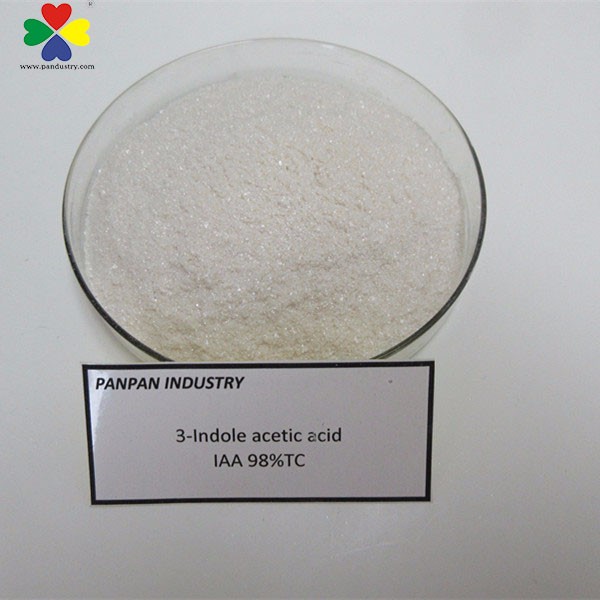 plant growth promoter, factory supply indole acetic acid, plant auxins agrochemical iaa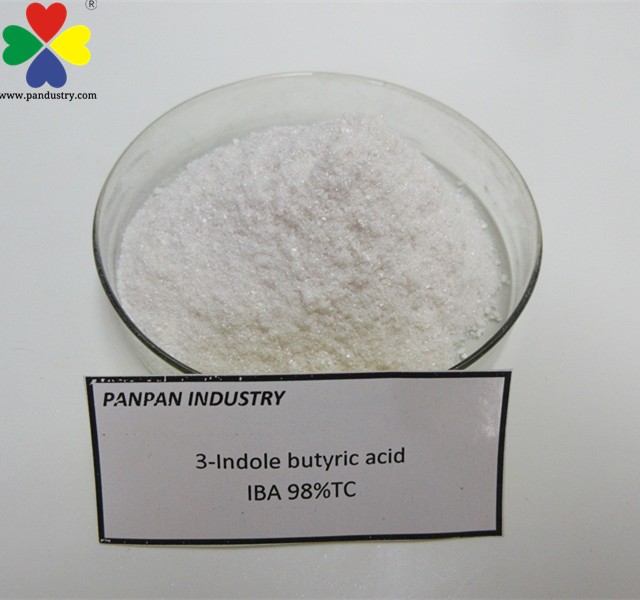 CAS 60096-23-3, iba-k powder state, water soluble 98%tc iba-k kali salt Contact us if you need more details on 1-mcp. We are ready to answer your questions on packaging, logistics, certification or any other aspects about 1-Methylcyclopropene 1-mcp、Manufacturer supply 1-mcp. If these products fail to match your need, please contact us and we would like to provide relevant information.
Product Categories : Plant growth regulator