Foliar Fertilizers GA3 Gibberellic Acid Cytokinin 90%TC
Product Description
#detail_decorate_root .magic-0{border-bottom-width:2px;border-bottom-style:solid;border-bottom-color:#53647a;background-color:#c5ccde;margin-left:0;margin-right:0;padding-left:8px;padding-right:8px;color:#53647a;font-family:Roboto;font-size:24px;padding-top:8px;padding-bottom:4px}#detail_decorate_root .magic-1{vertical-align:top}#detail_decorate_root .magic-2{vertical-align:top;display:block;padding-right:4px;box-sizing:border-box;padding-left:4px}#detail_decorate_root .magic-3{vertical-align:top;padding-bottom:4px;box-sizing:border-box;padding-top:4px}#detail_decorate_root .magic-4{padding:0;margin:0;white-space:pre-wrap;font-size:14px}#detail_decorate_root .magic-5{text-align:center;margin:0;padding:0}#detail_decorate_root .magic-6{width:750px}#detail_decorate_root .magic-7{overflow:hidden;width:373px;height:321.7250673854448px;margin-top:0;margin-bottom:0;margin-left:0;margin-right:0}#detail_decorate_root .magic-8{margin-top:0;margin-left:0;width:373px;height:356px}#detail_decorate_root .magic-9{overflow:hidden;width:373px;height:321.7250673854448px;margin-top:0;margin-bottom:0;margin-left:4px;margin-right:0}#detail_decorate_root .magic-10{margin-top:0;margin-left:0;width:373px;height:373px}#detail_decorate_root .magic-11{width:750px;border-collapse:collapse}#detail_decorate_root .magic-12{padding:5px 10px;overflow:hidden;width:165px;box-sizing:content-box}#detail_decorate_root .magic-13{padding:5px 10px;overflow:hidden;width:537px;box-sizing:content-box}#detail_decorate_root .magic-14{overflow:hidden;width:750px;height:782.1px;margin-top:0;margin-bottom:0;margin-left:0;margin-right:0}#detail_decorate_root .magic-15{margin-top:0;margin-left:0;width:675px;height:782.1px}#detail_decorate_root .magic-16{margin-top:0;margin-left:0;width:373px;height:349px}#detail_decorate_root .magic-17{margin-top:0;margin-left:0;width:398px;height:321px}#detail_decorate_root .magic-18{margin:0;padding:0}#detail_decorate_root .magic-19{padding:5px 10px;overflow:hidden;width:185px;box-sizing:content-box}#detail_decorate_root .magic-20{padding:5px 10px;overflow:hidden;width:514px;box-sizing:content-box}#detail_decorate_root .magic-21{overflow:hidden;width:750px;height:159.363px;margin-top:0;margin-bottom:0;margin-left:0;margin-right:0}#detail_decorate_root .magic-22{margin-top:0;margin-left:0;width:750px;height:159.363px}#detail_decorate_root .magic-23{padding:0;margin:0;color:#333;font-size:14px;white-space:pre-wrap}#detail_decorate_root .magic-24{padding:0;font-size:16px;line-height:20px;font-weight:bold;color:#333;margin:0}#detail_decorate_root .magic-25{overflow:hidden;width:750px;height:675px;margin-top:0;margin-bottom:0;margin-left:0;margin-right:0}#detail_decorate_root .magic-26{margin-top:0;margin-left:0;width:675px;height:675px}#detail_decorate_root .magic-27{overflow:hidden;width:750px;height:844.2px;margin-top:0;margin-bottom:0;margin-left:0;margin-right:0}#detail_decorate_root .magic-28{margin-top:0;margin-left:0;width:675px;height:844.2px}#detail_decorate_root .magic-29{margin-top:0;margin-left:0;width:403px;height:321px}#detail_decorate_root .magic-30{margin-top:0;margin-left:0;width:463px;height:321px}#detail_decorate_root .magic-31{vertical-align:top;display:inline-block;padding-right:4px;width:33.33%;box-sizing:border-box;margin-bottom:-4px;padding-left:4px;margin-top:-4px}#detail_decorate_root .magic-32{vertical-align:top;box-sizing:border-box;padding-top:4px}#detail_decorate_root .magic-33{width:244.656px;height:234px;overflow:hidden}#detail_decorate_root .magic-34{position:relative;left:0;top:0;width:244.656px;height:244.656px}#detail_decorate_root .magic-35{position:relative;left:0;top:0;width:258.385px;height:234px} Product Description Foliar Fertilizers GA3 Gibberellic Acid Cytokinin 90%TC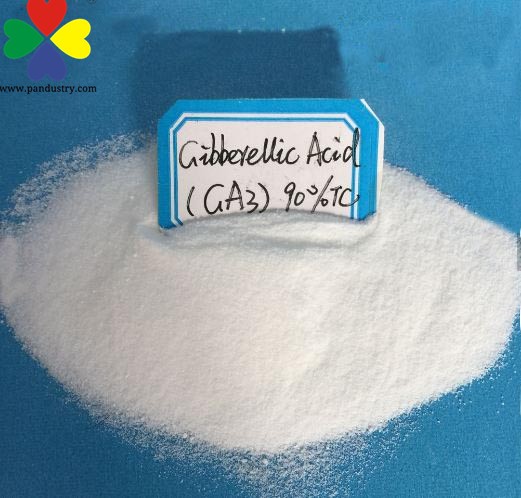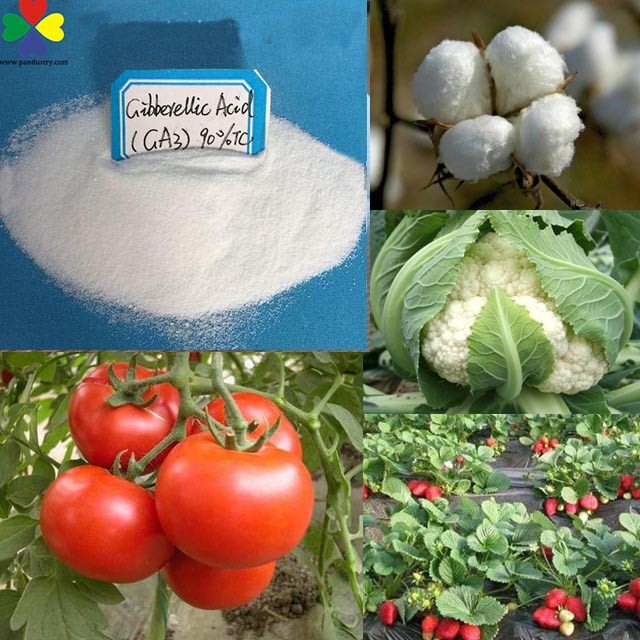 Product Name

Gibberellic acid 90%TC

CAS NO.

77-06-5

Formulation

90%TC

Solubility

Water insoluble. Soluble in alcohol well.

Application

Gibberellic acid belongs to a natural plant hormones. It can stimulate plant stem elongation by stimulating cell division and elongation.

√ Break seed dormancy

√ Promote germination

√ Increase fruit setting rate

√ Raise the yield of rice, wheat, corn, vegetable, fruit, etc.


Toxicity

Gibberellic acid is safe to human and livestocks. The acute oral dosage to young mice( LD50 ) > 15000mg/kg.

Precaution

Do not mix gibberellic acid with the alkaline solutions.
Dose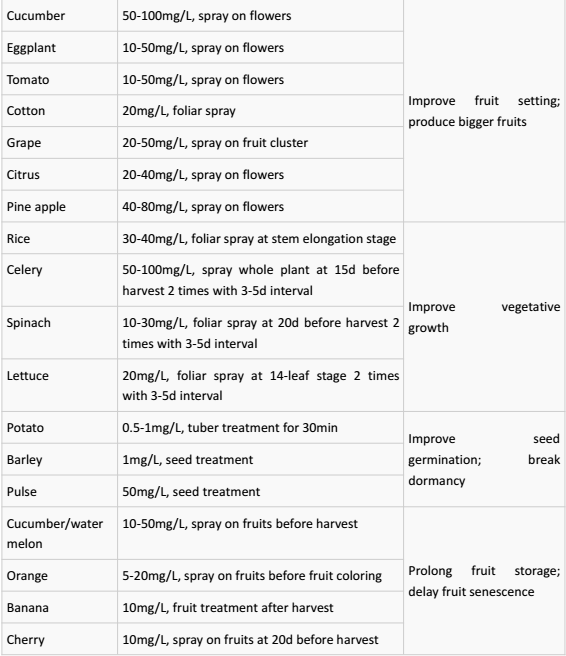 Packing & Delivery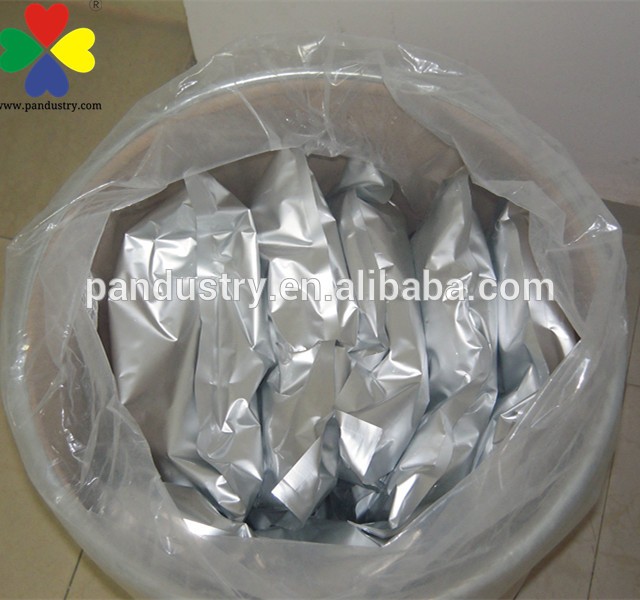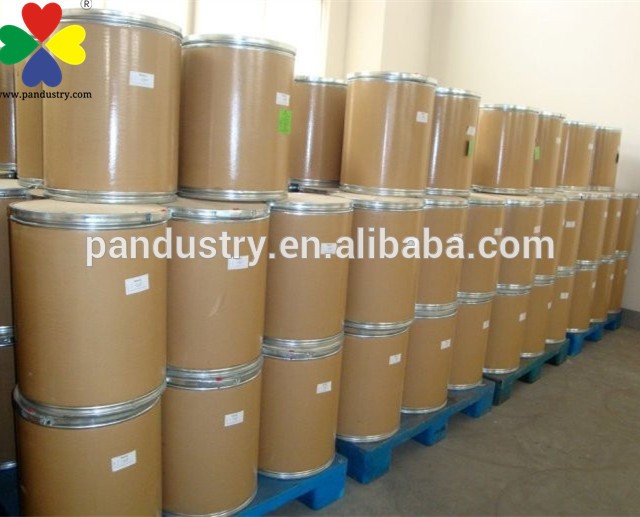 Package

1kg/alu bag, 25kg/drum.

Delivery time

• 5 days by express,

• 10 days by air,

• 15 days by sea

Shipping time by express

5-7 days, by TNT, DHL, FEDEX, UPS, EMS

Shipping time by air

7-10 days

Shipping time by sea

South America : around 40-60 days

Southeast Asia: around 10-25 days

Africa: around 40 days

Europe: around 35 days

Our Company PANPAN INDUSTRY CO., LTD
Company Name and Website
Name: PANPAN Industry Co., Ltd ( Production Base of Plant growth Regulators)
Web site:www.plantgrowthhormones.com
Main Business
&We have 7 years transaction history on Alibaba.
&Our company is a professional manufacturer and exporter who focus upon research, yielding, and sales of plant growth regulators, foliar fertilizer and pesticide.
& "Caring for the green life " is our endless pursuit. We hope the sky is even bluer, the tree is even greener, the flower is even more colorful......
Our Factory and P&D Center
We have 2 subsidiary factory with 7 years .
In the past we seek trade company to help us export , but now we establish our own export headquarter in zhengzhou.
Attending CAC Show in Shanghai.
We attend Shanghai CAC Show each year in order to attract more customers and meet our old friends here.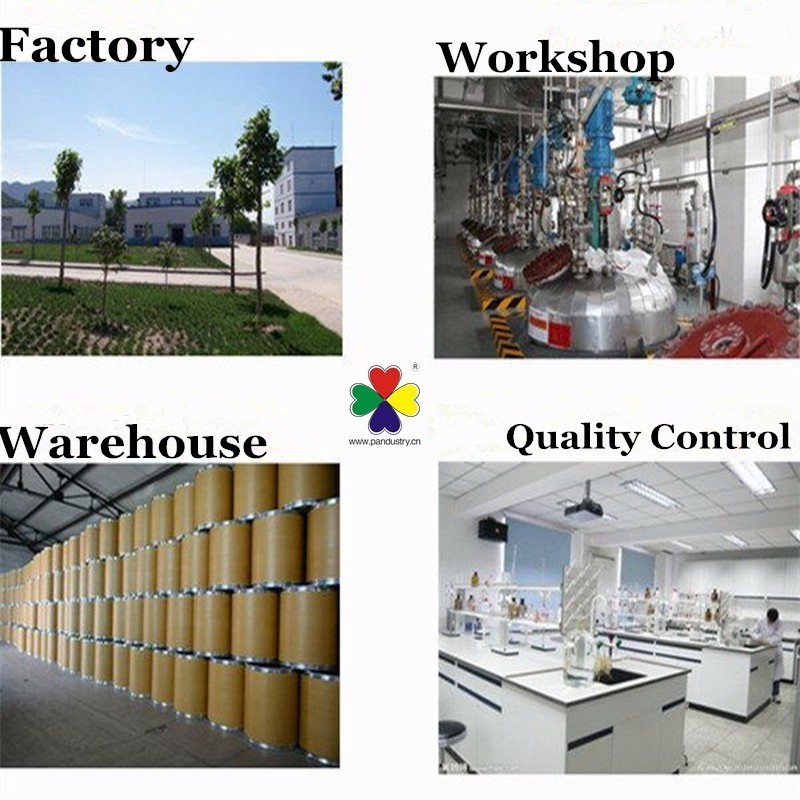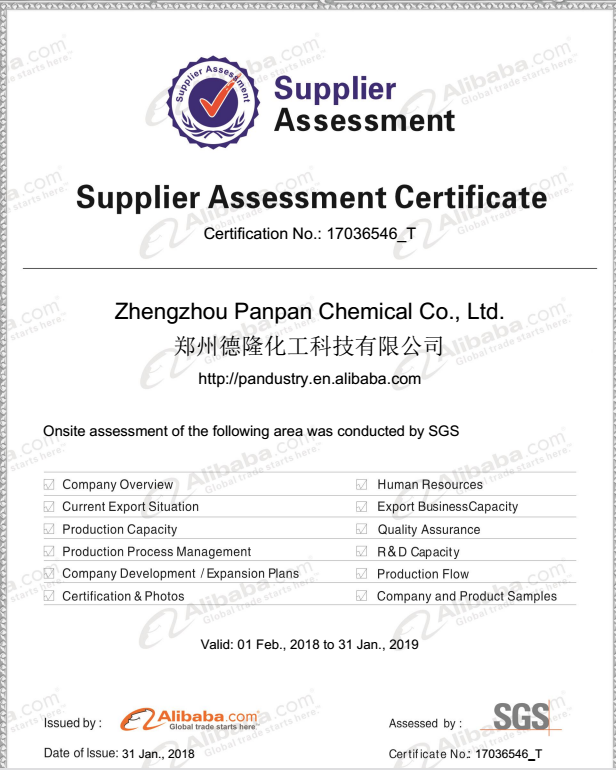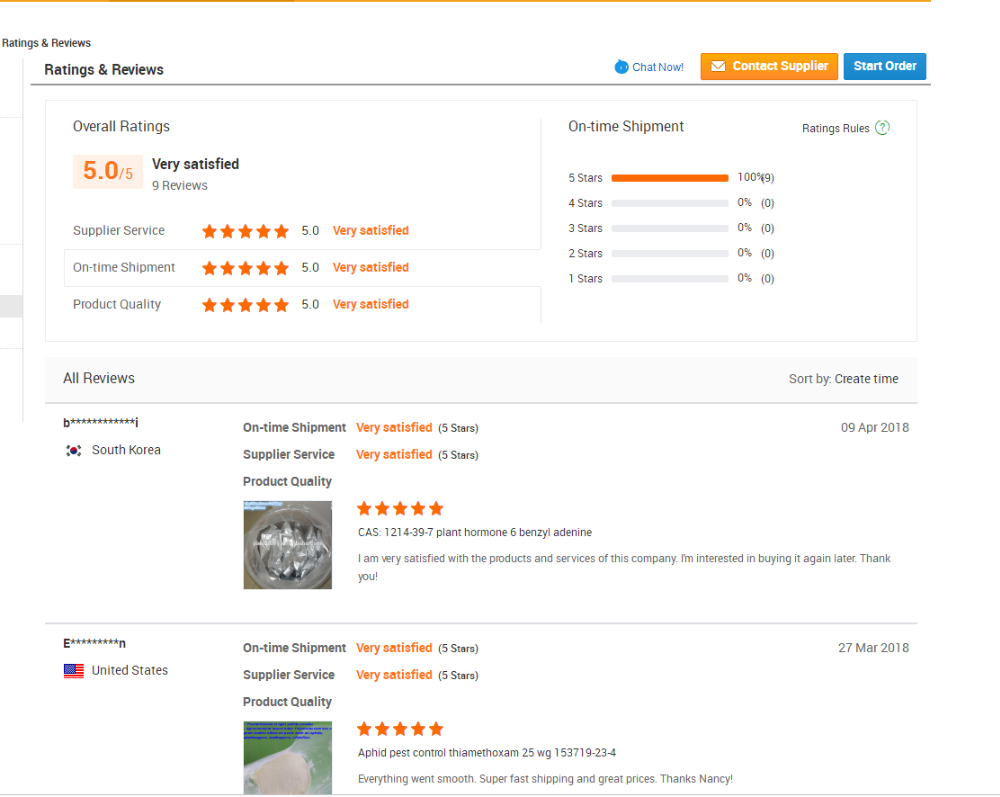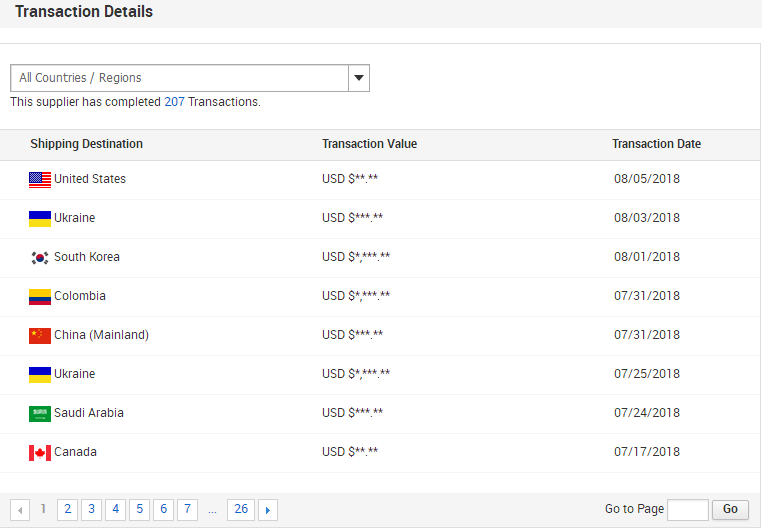 Related Products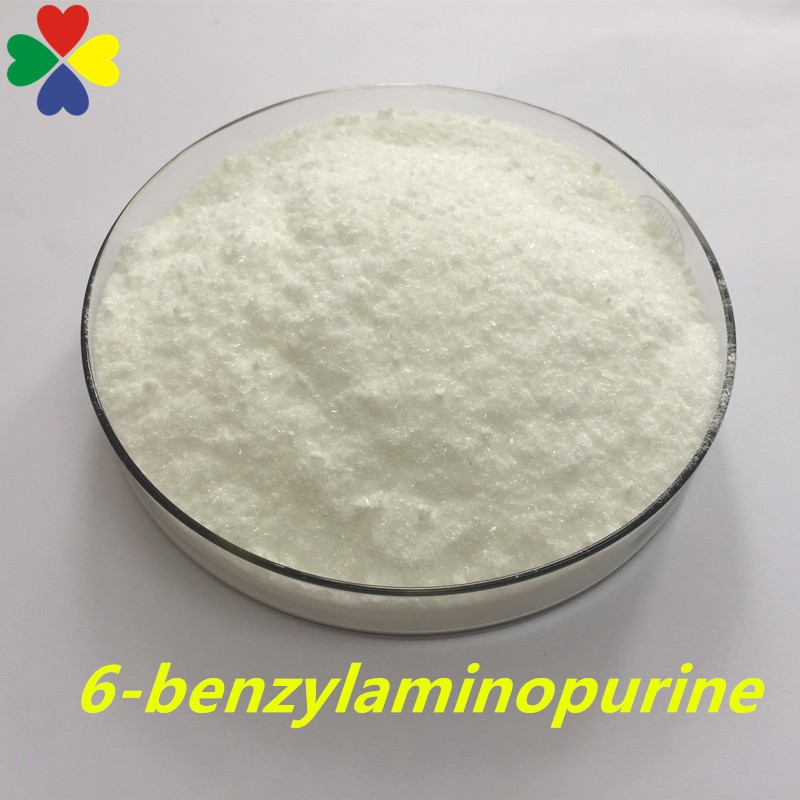 Top Quality Cytokinin 6BA Zeatin Kinetin 6furfurylaminopurine 98%TC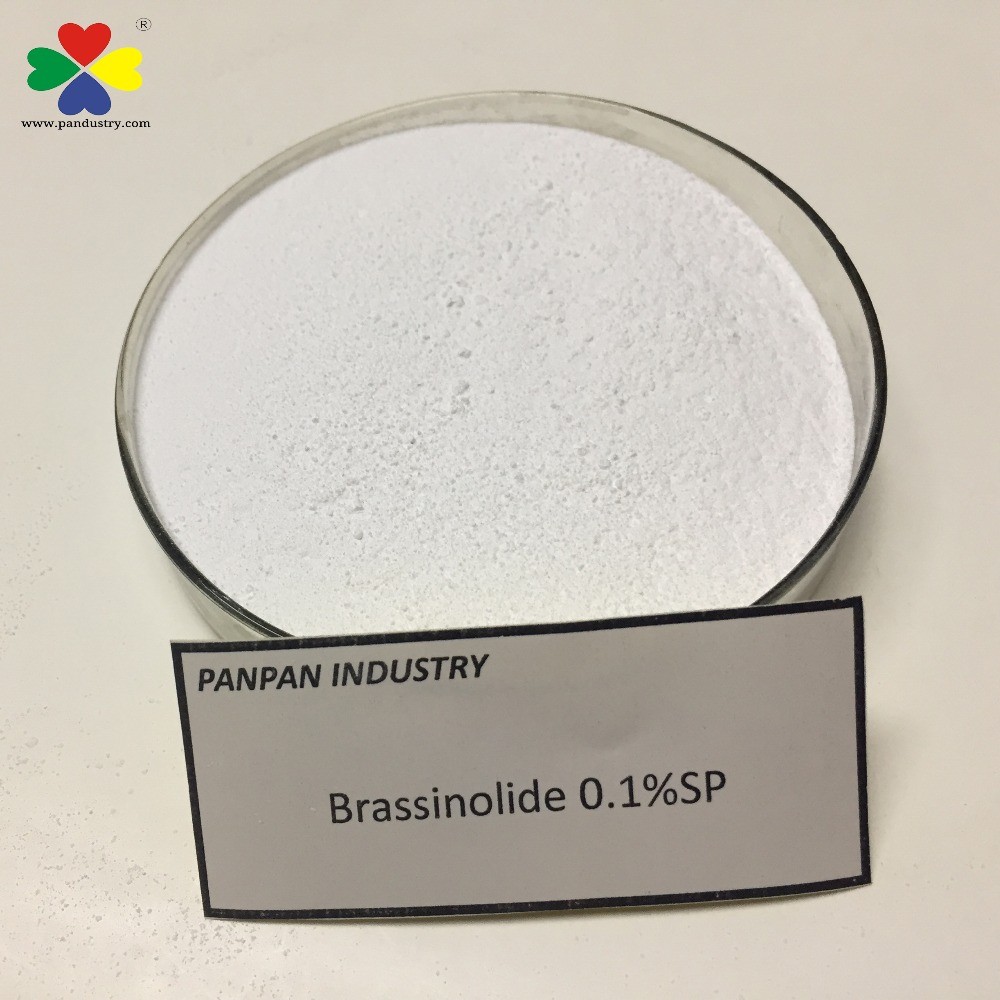 c29h50o6 best price natural brassinosteroid brassinolide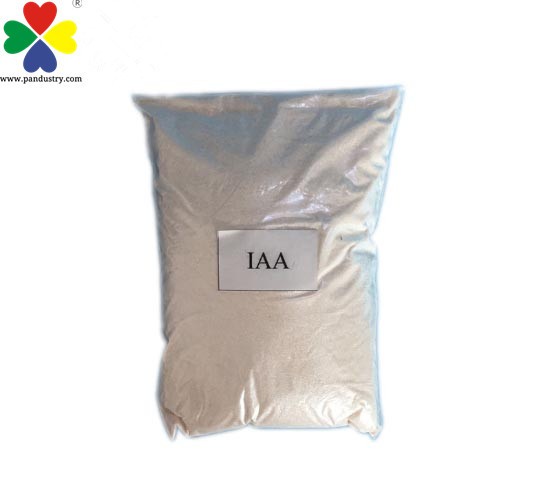 Hot sale Plant Hormone Rooting Promoter Indole Acetic Acid IAA Contact us if you need more details on ga3 gibberellic acid cytokinin. We are ready to answer your questions on packaging, logistics, certification or any other aspects about 90tc ga3 cytokinin、foliar fertilizers ga3 gibberellic acid 90tc. If these products fail to match your need, please contact us and we would like to provide relevant information.
Product Categories : Plant growth regulator