Argochemical Cytokinin Plant Hormone Gibberellic Acid A3 Ga3 40%Sp
Product Description
#detail_decorate_root .magic-0{border-bottom-style:solid;border-bottom-color:#53647a;font-family:Roboto;font-size:24px;color:#53647a;font-style:normal;border-bottom-width:2px;padding-top:8px;padding-bottom:4px}#detail_decorate_root .magic-1{width:750px}#detail_decorate_root .magic-2{overflow:hidden;width:373px;height:373px;margin-top:0;margin-bottom:0;margin-left:0;margin-right:0}#detail_decorate_root .magic-3{margin-top:0;margin-left:0;width:373px;height:373px}#detail_decorate_root .magic-4{overflow:hidden;width:373px;height:373px;margin-top:0;margin-bottom:0;margin-left:4px;margin-right:0}#detail_decorate_root .magic-5{margin-top:0;margin-left:0;width:373px;height:414.72259507829983px}#detail_decorate_root .magic-6{width:750px;border-collapse:collapse}#detail_decorate_root .magic-7{min-height:18px;padding:5px 10px;width:237px;min-height:18px;box-sizing:content-box}#detail_decorate_root .magic-8{min-height:18px;padding:5px 10px;width:469px;min-height:18px;box-sizing:content-box}#detail_decorate_root .magic-9{min-height:18px;padding:5px 10px;width:237px;box-sizing:content-box}#detail_decorate_root .magic-10{min-height:18px;padding:5px 10px;width:469px;box-sizing:content-box}#detail_decorate_root .magic-11{overflow:hidden;width:373px;height:281.027397260274px;margin-top:0;margin-bottom:0;margin-left:0;margin-right:0}#detail_decorate_root .magic-12{margin-top:0;margin-left:0;width:373px;height:281.027397260274px}#detail_decorate_root .magic-13{overflow:hidden;width:373px;height:281px;margin-top:0;margin-bottom:0;margin-left:4px;margin-right:0}#detail_decorate_root .magic-14{margin-top:0;margin-left:0;width:373px;height:321.72506738544473px}#detail_decorate_root .magic-15{min-height:18px;padding:5px 10px;width:226px;min-height:18px;box-sizing:content-box}#detail_decorate_root .magic-16{min-height:18px;padding:5px 10px;width:480px;min-height:18px;box-sizing:content-box}#detail_decorate_root .magic-17{overflow:hidden;width:373px;height:325.04285714285714px;margin-top:0;margin-bottom:0;margin-left:0;margin-right:0}#detail_decorate_root .magic-18{margin-top:0;margin-left:0;width:373px;height:325.04285714285714px}#detail_decorate_root .magic-19{overflow:hidden;width:373px;height:325px;margin-top:0;margin-bottom:0;margin-left:4px;margin-right:0}#detail_decorate_root .magic-20{vertical-align:top}#detail_decorate_root .magic-21{vertical-align:top;display:block;padding-right:4px;box-sizing:border-box;padding-left:4px}#detail_decorate_root .magic-22{vertical-align:top;padding-bottom:4px;box-sizing:border-box;padding-top:4px}#detail_decorate_root .magic-23{padding:0;margin:0;white-space:pre-wrap;font-size:14px}#detail_decorate_root .magic-24{font-size:18px}#detail_decorate_root .magic-25{overflow:hidden;width:750px;height:400px;margin-top:0;margin-bottom:0;margin-left:0;margin-right:0}#detail_decorate_root .magic-26{margin-top:0;margin-left:0;width:750px;height:400px}#detail_decorate_root .magic-27{overflow:hidden;width:750px;height:677.5914634146341px;margin-top:0;margin-bottom:0;margin-left:0;margin-right:0}#detail_decorate_root .magic-28{margin-top:0;margin-left:0;width:750px;height:677.5914634146341px}#detail_decorate_root .magic-29{font-size:16px} Product Description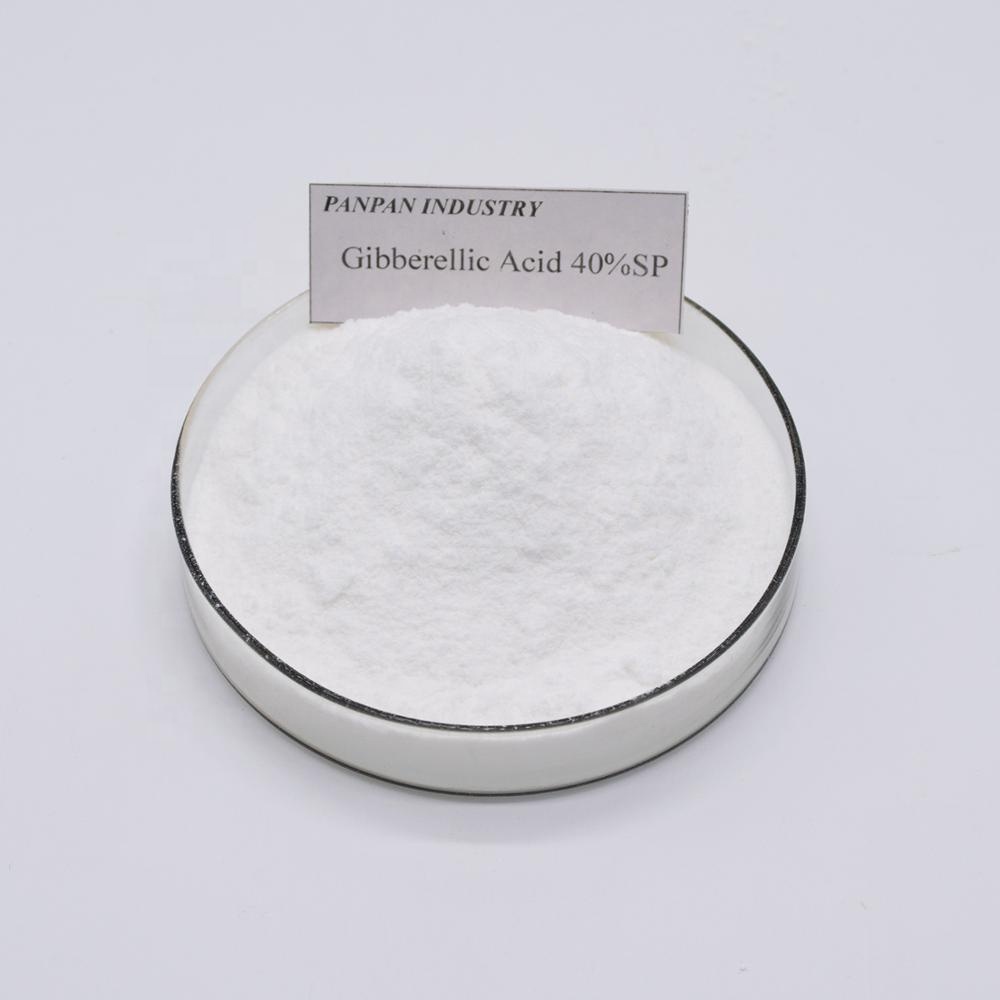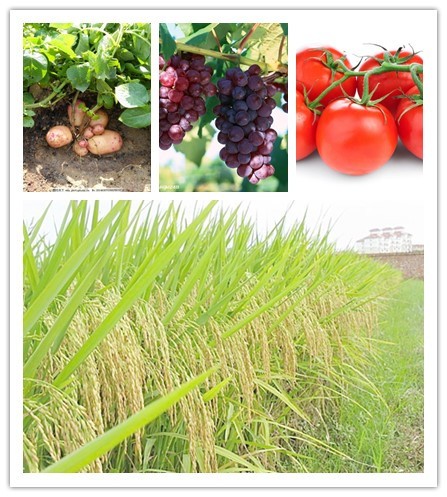 Product Name 




Argochemical Cytokinin Plant Hormone Gibberellic Acid A3 Ga3 40%Sp




Apperence

Classification

Formulation

Application

1.Gibberellins (GA3) belongs to a natural plant hormone.

2.It can stimulate plant stem elongation by stimulating cell division and elongation.

3. It can break seed dormancy, promote germination, and increase fruit setting rate, or cause parthenocarpic (seedless) fruit by stimulating stems of a plant higher and leaves bigger.

4. It has been proved from production practice for many years that the application of gibberellins has signification effect in raising the yield of rice, wheat, corn, vegetable,fruit, etc.

target crops




Used in Artichokes, beans, celery, cotton, Fuggle hops, lettuce, oats, peas, rice, rhubarb, rye, seed potatoes, soybeans, spinach, sugarcane, tomatoes, blueberries, cherries, grapes, grapefruit, Italian prune, lemons, navel,oranges,Orlando tangelo, strawberries, and certain grasses.



Package&Delivery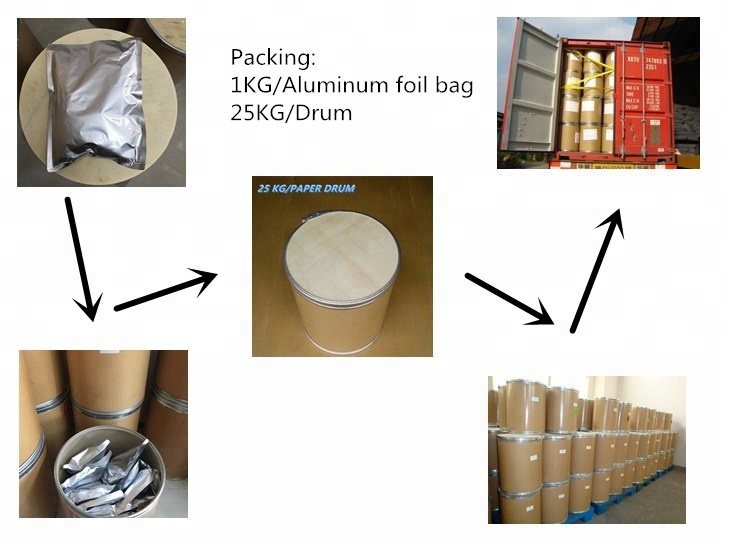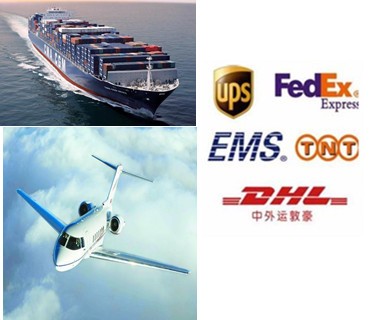 Package




1kg/bag 25kg/drum or as customers' requirement 




Delivery Time




5-7 days, by TNT, DHL, FEDEX, UPS, EMS




Shipping time by sea

• South America: around 40-60 days

• Southeast Asia: around 10-25 days

• Africa: around 40 days

• Europe: around 35 days
Company Profile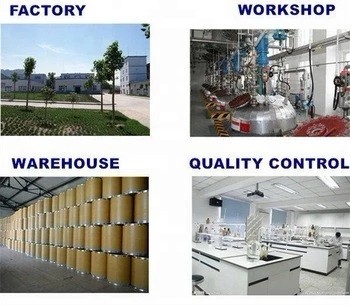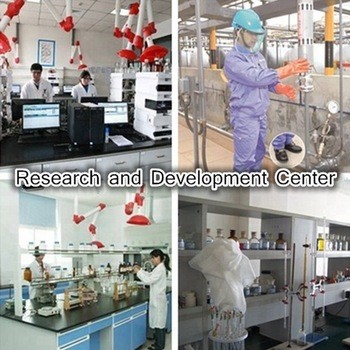 PANPAN INDUSTRY CO., LTD was located in Zhengzhou National University Science Park. It is a
professional manufacturer and exporter who focus upon plant growth regulator.
With superiorquality and competitive price, our products not only are sold well in China, but also exported to
Europe, North America, Southeast Asia, the Middle East and South Africa.
In the future, we sincerely hope to cooperate with friends from at home and abroad to create a prosperous future! Certificate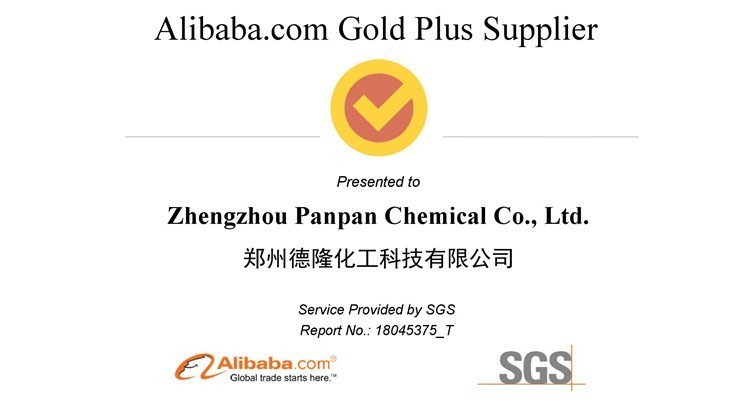 Feedback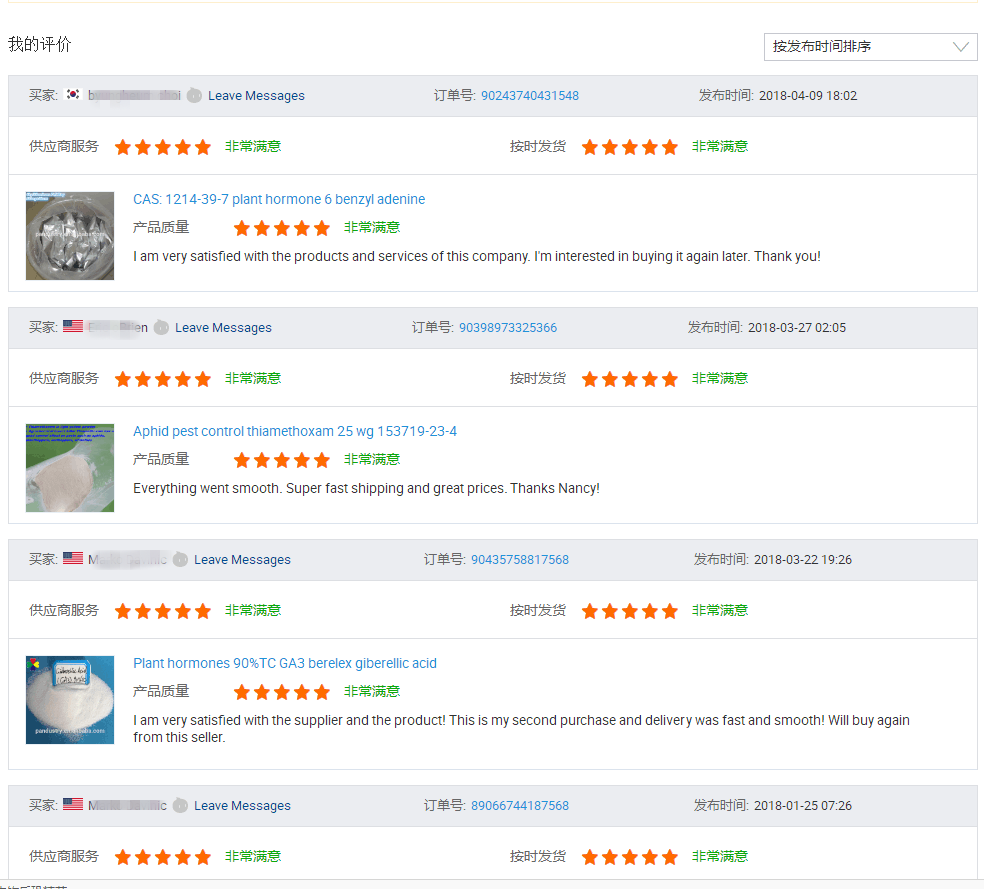 FAQ Q: How do you treat quality complaint?
A:First of all, our quality control will reduce the quality problem to near zero. If there is a real quality problem caused by us, we will send you free goods for replacement or refund your loss.
Q: What is the cost of your products?
A: We have so many products and have different formulation of every serices. I will recommend you the most suitable product for you as you tell me your definite demands. And we will send you email including detail information and quote for you.  
Q: Are you a trading company or factory?  
A: We have two subsidiary factory with seven years. In the past we seek trade company to help us export, but now we establish our own export headquarter in Zhengzhou.
Q: Do you have distributors in our country?
A: We are looking for distributors in the world. Contact us if you need more details on Ga3 40%Sp. We are ready to answer your questions on packaging, logistics, certification or any other aspects about Plant Hormone Gibberellic Acid A3、Cytokinin Ga3. If these products fail to match your need, please contact us and we would like to provide relevant information.
Product Categories : Plant growth regulator