Cytokinin Plant Hormone Forchlorfenuron Kt-30 Cppu 1%Sp
Product Description
#detail_decorate_root .magic-0{border-bottom-style:solid;border-bottom-color:#53647a;font-family:Roboto;font-size:24px;color:#53647a;font-style:normal;border-bottom-width:2px;padding-top:8px;padding-bottom:4px}#detail_decorate_root .magic-1{width:750px}#detail_decorate_root .magic-2{overflow:hidden;width:373px;height:373px;margin-top:0;margin-bottom:0;margin-left:0;margin-right:0}#detail_decorate_root .magic-3{margin-top:0;margin-left:0;width:373px;height:373px}#detail_decorate_root .magic-4{overflow:hidden;width:373px;height:373px;margin-top:0;margin-bottom:0;margin-left:4px;margin-right:0}#detail_decorate_root .magic-5{width:750px;border-collapse:collapse}#detail_decorate_root .magic-6{min-height:18px;padding:5px 10px;width:232px;min-height:18px;box-sizing:content-box}#detail_decorate_root .magic-7{min-height:18px;padding:5px 10px;width:474px;min-height:18px;box-sizing:content-box}#detail_decorate_root .magic-8{min-height:18px;padding:5px 10px;width:232px;box-sizing:content-box}#detail_decorate_root .magic-9{min-height:18px;padding:5px 10px;width:474px;box-sizing:content-box}#detail_decorate_root .magic-10{overflow:hidden;width:373px;height:321.72506738544473px;margin-top:0;margin-bottom:0;margin-left:0;margin-right:0}#detail_decorate_root .magic-11{margin-top:0;margin-left:0;width:373px;height:321.72506738544473px}#detail_decorate_root .magic-12{overflow:hidden;width:373px;height:321px;margin-top:0;margin-bottom:0;margin-left:4px;margin-right:0}#detail_decorate_root .magic-13{margin-top:0;margin-left:0;width:426.05454545454546px;height:321px}#detail_decorate_root .magic-14{min-height:18px;padding:5px 10px;width:211px;min-height:18px;box-sizing:content-box}#detail_decorate_root .magic-15{min-height:18px;padding:5px 10px;width:495px;min-height:18px;box-sizing:content-box}#detail_decorate_root .magic-16{overflow:hidden;width:373px;height:320.46478873239437px;margin-top:0;margin-bottom:0;margin-left:0;margin-right:0}#detail_decorate_root .magic-17{margin-top:0;margin-left:0;width:373px;height:320.46478873239437px}#detail_decorate_root .magic-18{overflow:hidden;width:373px;height:320px;margin-top:0;margin-bottom:0;margin-left:4px;margin-right:0}#detail_decorate_root .magic-19{margin-top:-3px;margin-left:-115px;width:600px;height:320px}#detail_decorate_root .magic-20{vertical-align:top}#detail_decorate_root .magic-21{vertical-align:top;display:block;padding-right:4px;box-sizing:border-box;padding-left:4px}#detail_decorate_root .magic-22{vertical-align:top;padding-bottom:4px;box-sizing:border-box;padding-top:4px}#detail_decorate_root .magic-23{padding:0;margin:0;white-space:pre-wrap;font-size:14px}#detail_decorate_root .magic-24{font-size:16px}#detail_decorate_root .magic-25{font-family:Arial,Helvetica,sans-serif}#detail_decorate_root .magic-26{color:#333}#detail_decorate_root .magic-27{font-size:14px}#detail_decorate_root .magic-28{overflow:hidden;width:750px;height:371.0275423728814px;margin-top:0;margin-bottom:0;margin-left:0;margin-right:0}#detail_decorate_root .magic-29{margin-top:0;margin-left:0;width:750px;height:371.0275423728814px}#detail_decorate_root .magic-30{margin-top:0;margin-left:0;width:373px;height:380.56081081081084px} Product Description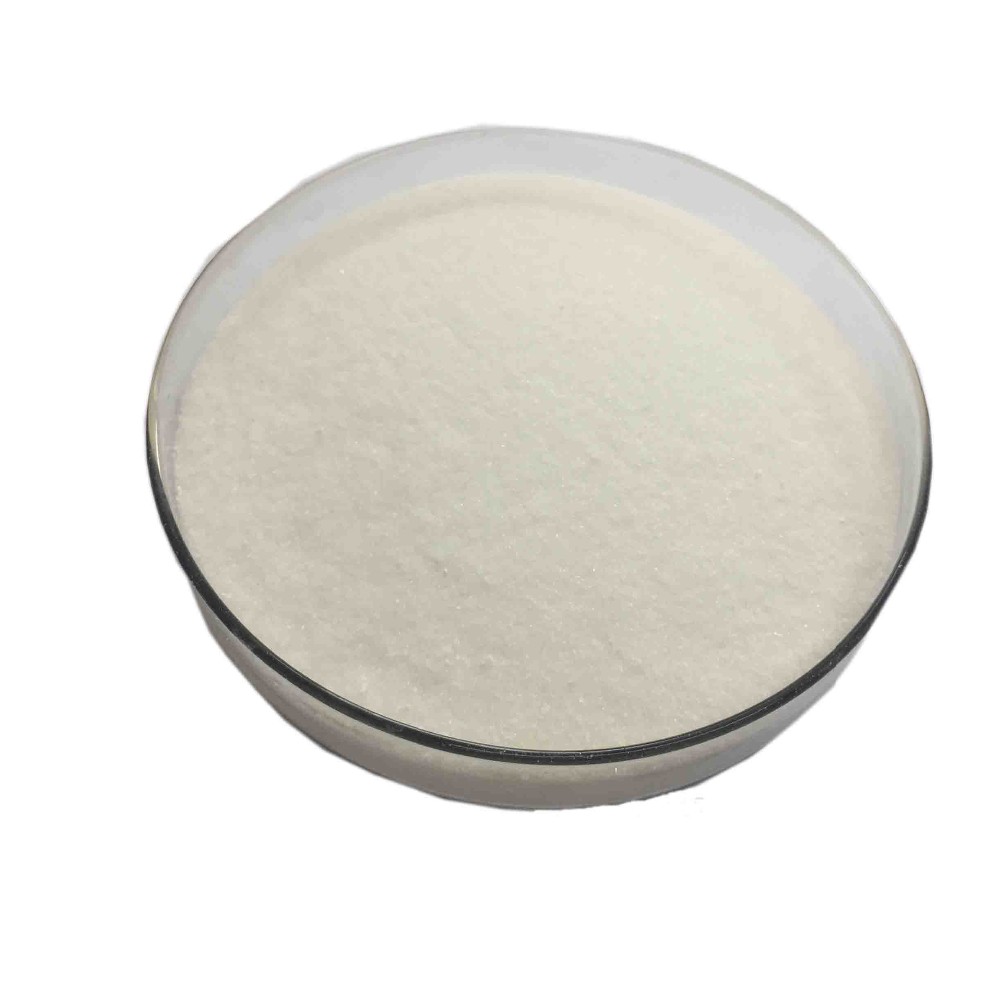 Product Name




Cytokinin Plant Hormone Forchlorfenuron Kt-30 Cppu 1%Sp




Appearance

Stability




Stable in Heat Condition, in Light, in Water




Instruction




One kind of

Plant growth regulator

with cytokinin activity. The bioavailability of KT-30 is 10-100 times of that of 6BA. It is widely used in agricluture, horticulture and fruit.  It can promote cell division and expansion, enlarge fruit, increase crop yield, etc.




Application




1. It promotes cell division, differentiation and development; induces budding of callus, and controls apical dominance;

2. breaks dormancy of lateral buds and promotes germination; delays ageing process and maintains  chlorophyll in excised leaves; 

3. regulates the transport of nutrients; promotes fruit formation, etc.




Application plants




1. Increase the size of kiwifruit, table grapes and peaches;2. Promote fruit set in melons, pumpkins and cucumbers;3.Promote branching in apples4.Increase yield in potatoes, rice and wheat.



Package&Delivery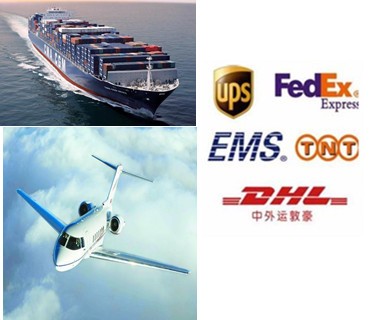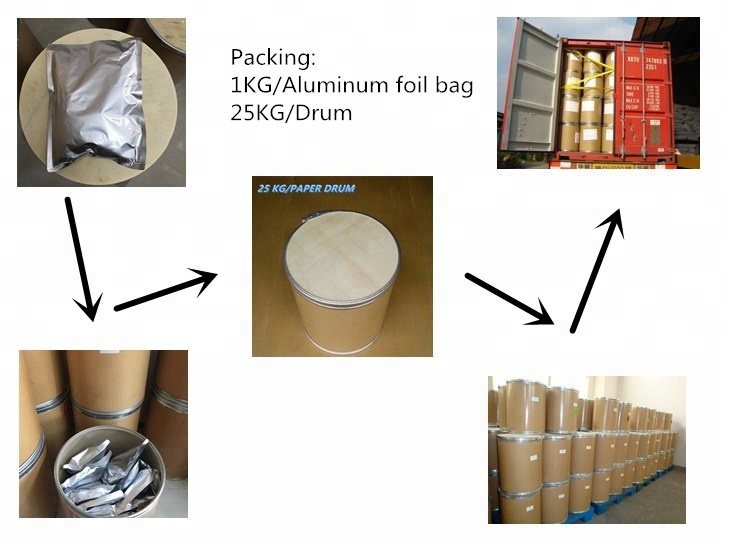 Package




1kg/bag 25kg/drum or as customers' requirements




Shipping time by express or air 




5-7 days, by TNT, DHL, FEDEX, UPS, EMS




Shipping time by sea

• South America: around 40-60 days

• Southeast Asia: around 10-25 days

• Africa: around 40 days

• Europe: around 35 days
Company Profile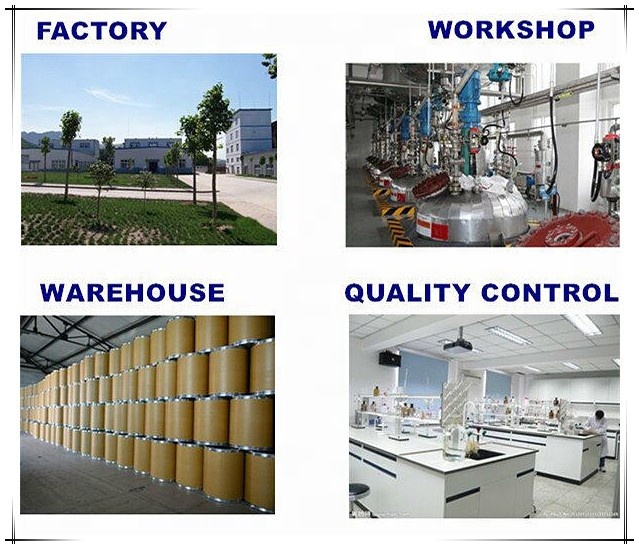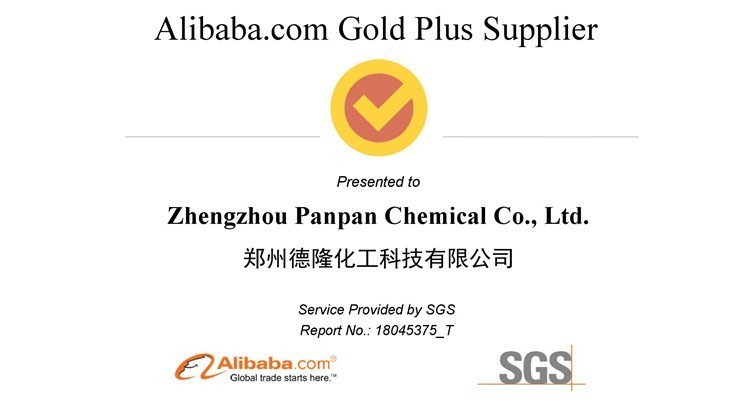 PANPAN INDUSTRY CO., LTD was located in Zhengzhou National University Science Park. It is a
professional manufacturer and exporter who focus upon
Animal Pharmaceuticals
.
With superior quality and competitive price, our products not only are sold well in China, but also exported to
Europe, North America, Southeast Asia, the Middle East and South Africa.
In the future, we sincerely hope to cooperate with friends from at home and abroad to create a prosperous future! Trade Record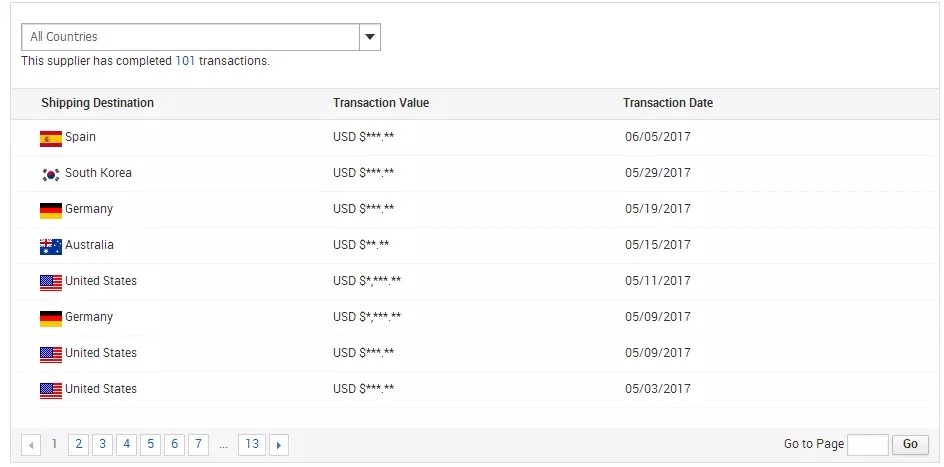 Exhibition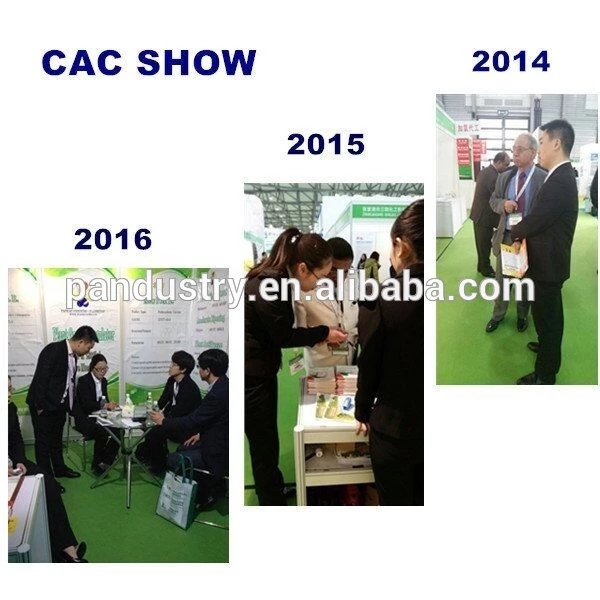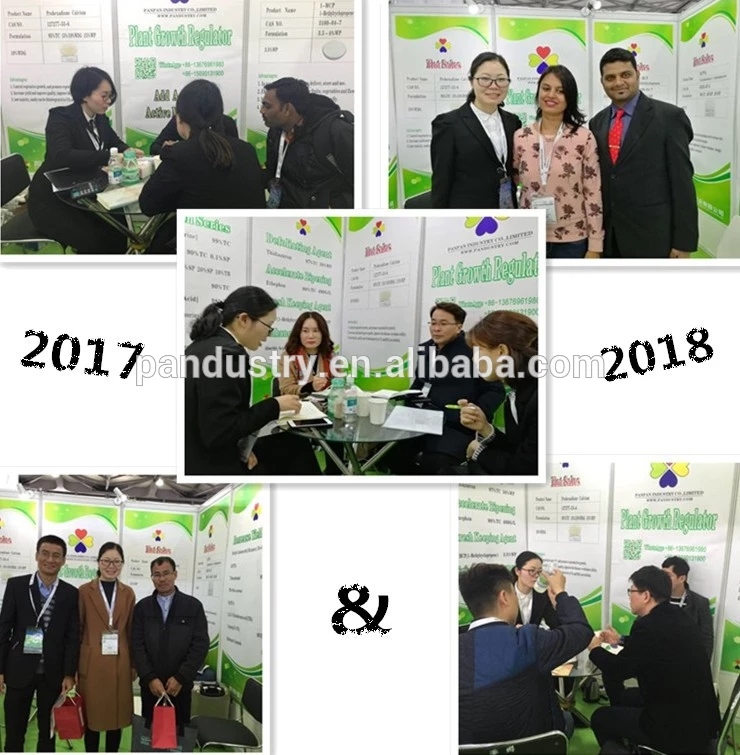 FAQ Q: How do you treat quality complaint?
A:First of all, our quality control will reduce the quality problem to near zero. If there is a real quality problem
caused by us, we will send you free goods for replacement or refund your loss.
Q: What is the cost of your products?
A: We have so many products and have different formulation of every serices. I will recommend you the most
suitable product for you as you tell me your definite demands. And we will send you email including detail
information and quote for you.  
Q: Are you a trading company or factory?  
A: We have two subsidiary factory with seven years. In the past we seek trade company to help us export, but
now we establish our own export headquarter in Zhengzhou.
Q: Do you have distributors in our country?
A: We are looking for distributors in the world.
Contact us if you need more details on Cppu 1%Sp. We are ready to answer your questions on packaging, logistics, certification or any other aspects about Cytokinin Cppu、Forchlorfenuron Kt-30 Cppu 1%Sp. If these products fail to match your need, please contact us and we would like to provide relevant information.
Product Categories : Plant growth regulator